---
The story begins in the 1970s with Giorgio Andretta, an elite cyclist who ultimately became a cycling apparel specialist.
Andretta formed Gita Sporting Goods, an importing and distribution company.
Gita Sporting Goods became the first North American distributor for Grandis, Deugi, De Rosa, Diadora, Campagnolo, Pinarello, and many others.
---
As the 1970s drew to a close, Andretta's success and expertise allowed him to launch Giordana Sport.
The brand took on the sign of the Sagittarius as its logo, representing the birth month of Andretta's newborn daughter, Giordana.
---
---
One of Andretta's boldest moves came in 1986 when he opened a dedicated Giordana manufacturing facility in Italy.
This pushed Giordana further to the forefront of the cycling apparel industry.
---
---
---
---
---
Now, in full control of its destiny, the company embraced the new technologies available in the textile industry to become a leader in sublimation printing.
In fact, over the years Giordana has sponsored athletes at all levels including WorldTour teams, an Olympic gold medalist, and has been the official clothing supplier of Le Tour de France.
---
---
---
---
---
---
---
---
---
The company's penchant for combining Old World craftsmanship with modern fabric innovations continues today, and explains why each new clothing line, from Silverline™ to the FR-C Pro™ collection, has a sterling reputation among cyclists.
With a new facility in Italy, Giordana is creating even more synergies for all phases of production. This has contributed to streamlining the manufacturing process even further to create the best cycling apparel on the market.
---
---
---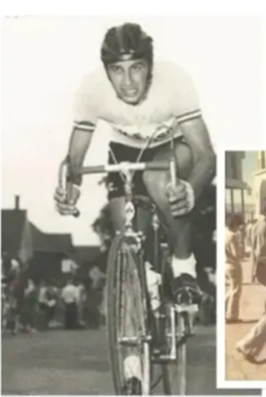 GIORGIO ANDRETTA FORMS GITA SPORTING GOODS, THE FIRST NORTH AMERICAN DISTRIBUTOR OF ITALIAN BICYCLE EQUIPMENT.
---
---
---
---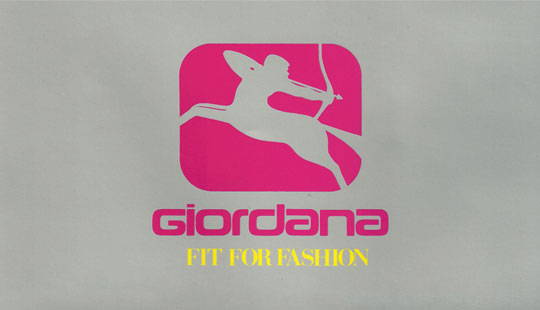 GIORDANA SPORT IS LAUNCHED WITH THE SIGN OF THE SAGITTARIUS AS ITS LOGO, REPRESENTING THE BIRTH MONTH OF ANDRETTA'S DAUGHTER, GIORDANA.
---
---
---
---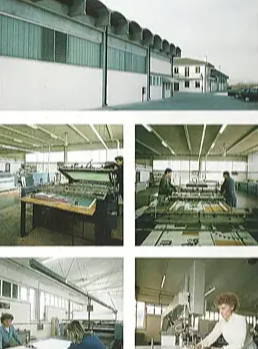 GIORDANA SPORT'S FIRST ITALIAN MANUFACTURING FACILITY.
---
---
---
---
---
---
---
---
---
---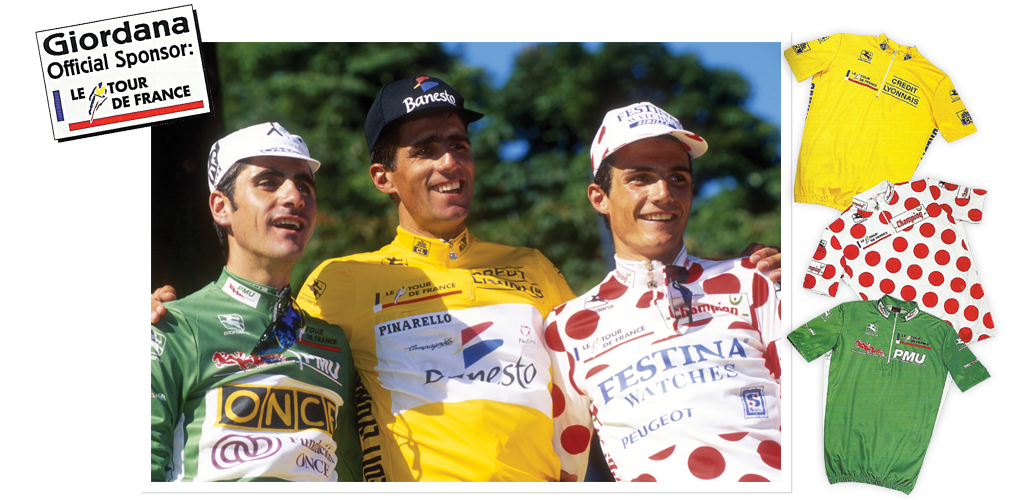 GIORDANA IS THE OFFICIAL SPONSOR OF LE TOUR DE FRANCE.
---
---
---
---
---
---
---
---
---
---
---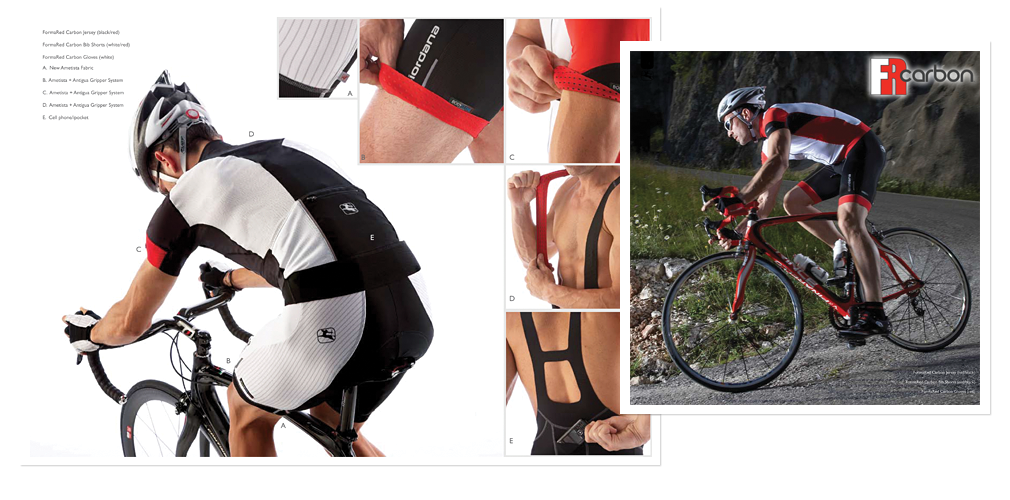 THE FR-C PRO COLLECTION IS DEVELOPED FROM NEW TECHNOLOGY AND MATERIALS.
---
---
We're looking back to celebrate our milestones and searching for new ones.
Our mission is to continue to use innovative technology and high-quality craftsmanship to provide professional level Italian made cycling apparel to all levels of riders.
Thank you for being right here with us.
What a ride it's been!
- THE GIORDANA TEAM