FREE SHIPPING ON U.S. ORDERS $150+
New customers get $75 off your first pair of our most popular bibs and shorts.
Use code: TAKE75OFF (Valid for new customers only, for products on this page)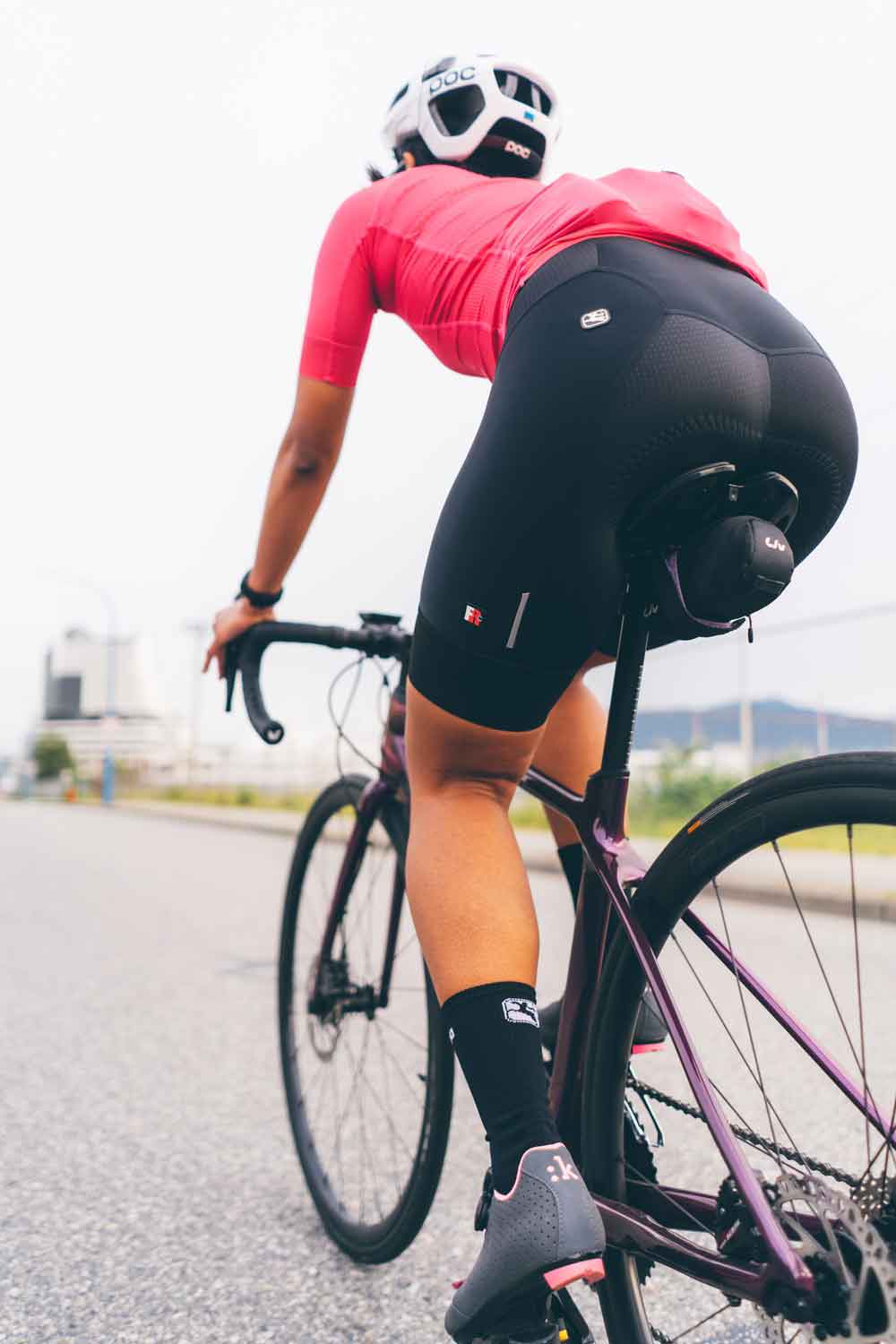 the mission
The Giordana mission is to offer the very best cycling apparel to everyone who rides. We appreciate that quality apparel requires an investment and price shouldn't keep anyone from the best ride of their life. We want to turn you into a loyalist, so let's remove the barriers.
Enhance your cycling experience and own a pair of the finest bibs on the market. Take advantage of this deal – it won't last!
USE CODE : TAKE75OFF at checkout to apply discount.
Offer valid on one full priced item from the collection on this page. First-time purchases only. Cannot apply retroactively to past orders or be combined with other promotions, discounts, or offers. One use per customer, please. Open to customers in the U.S. and its territories, as well as Canada and Australia.
the benefits
The FR-C Pro bibs and shorts offer something for everyone who rides. These are our best-selling and most recommended styles for everyone from brand new cyclists to seasoned pros. Hear from some fans of this collection → READ MORE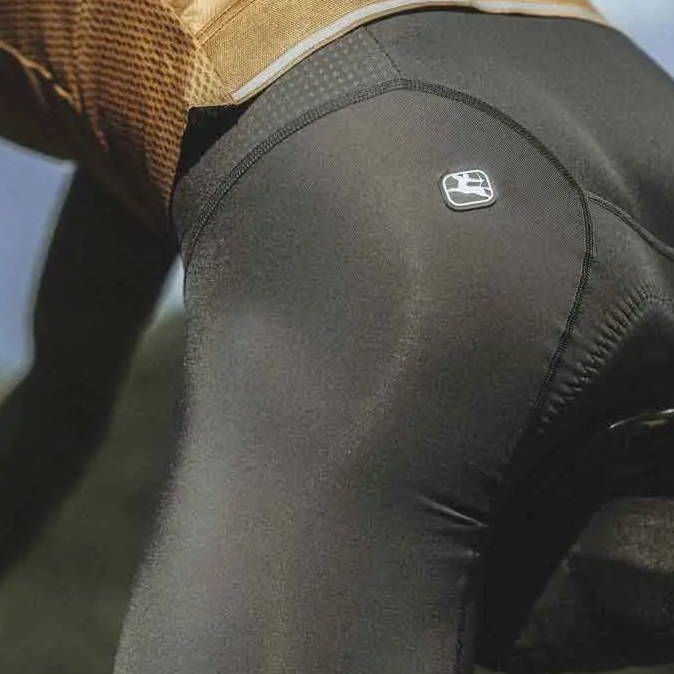 Dense material with a high threadcount produces compression to perfectly support muscles during effort without added weight.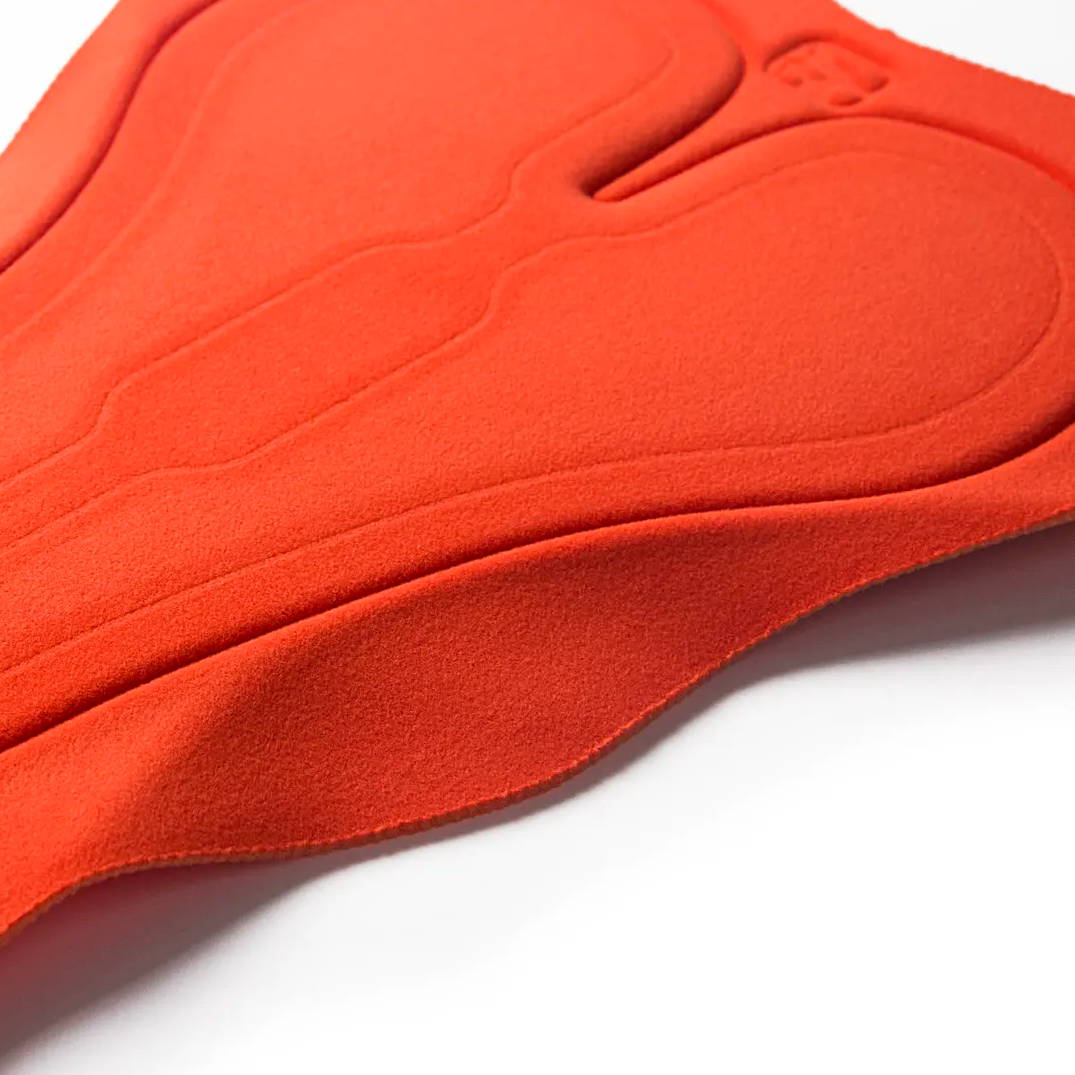 Our premium level, variable density men's and women's chamois cushion at the right points and are infused with Aloe Vera to support and protect.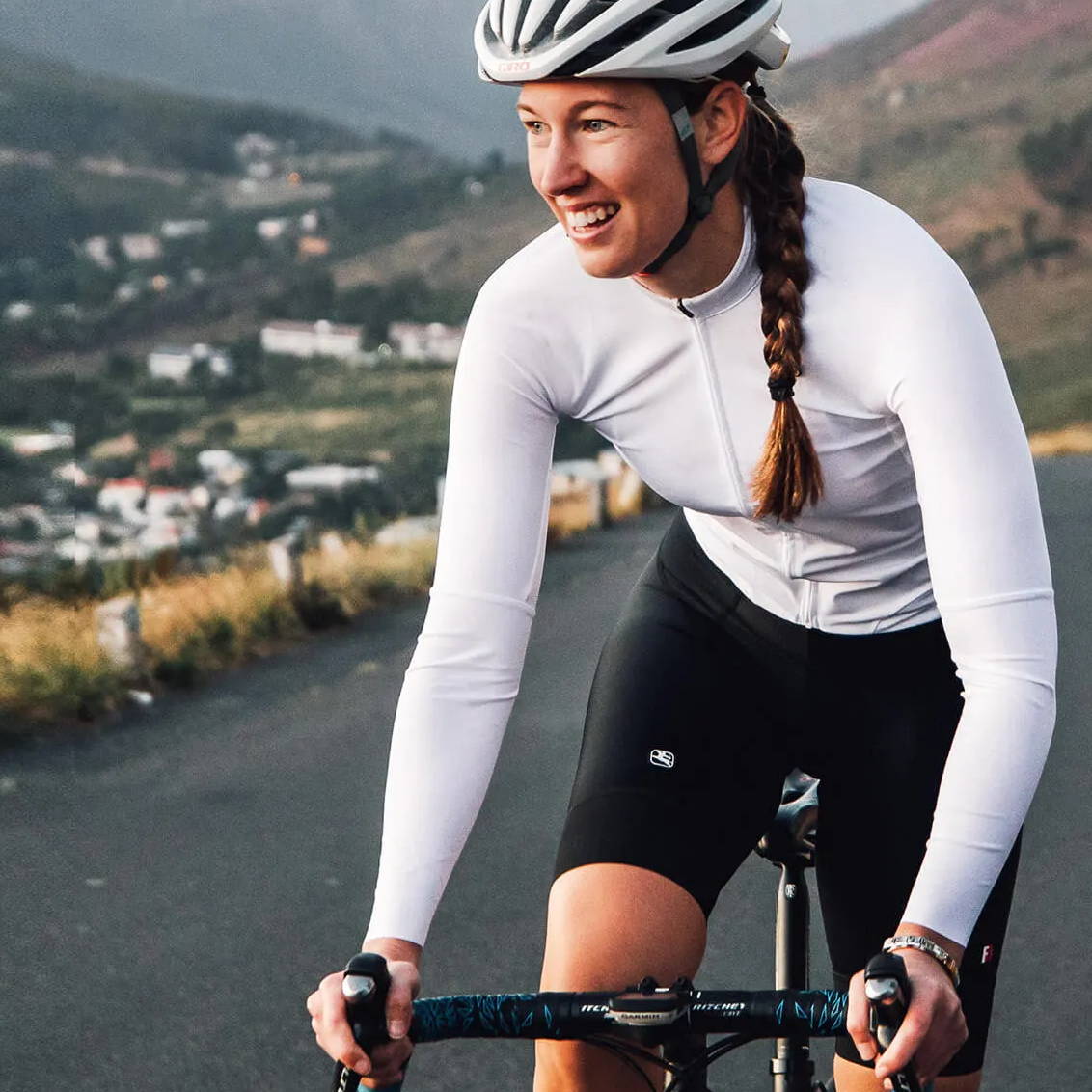 Engineered to perfectly contour and support the body in motion with a fit that disappears on the bike so you focus only on the ride.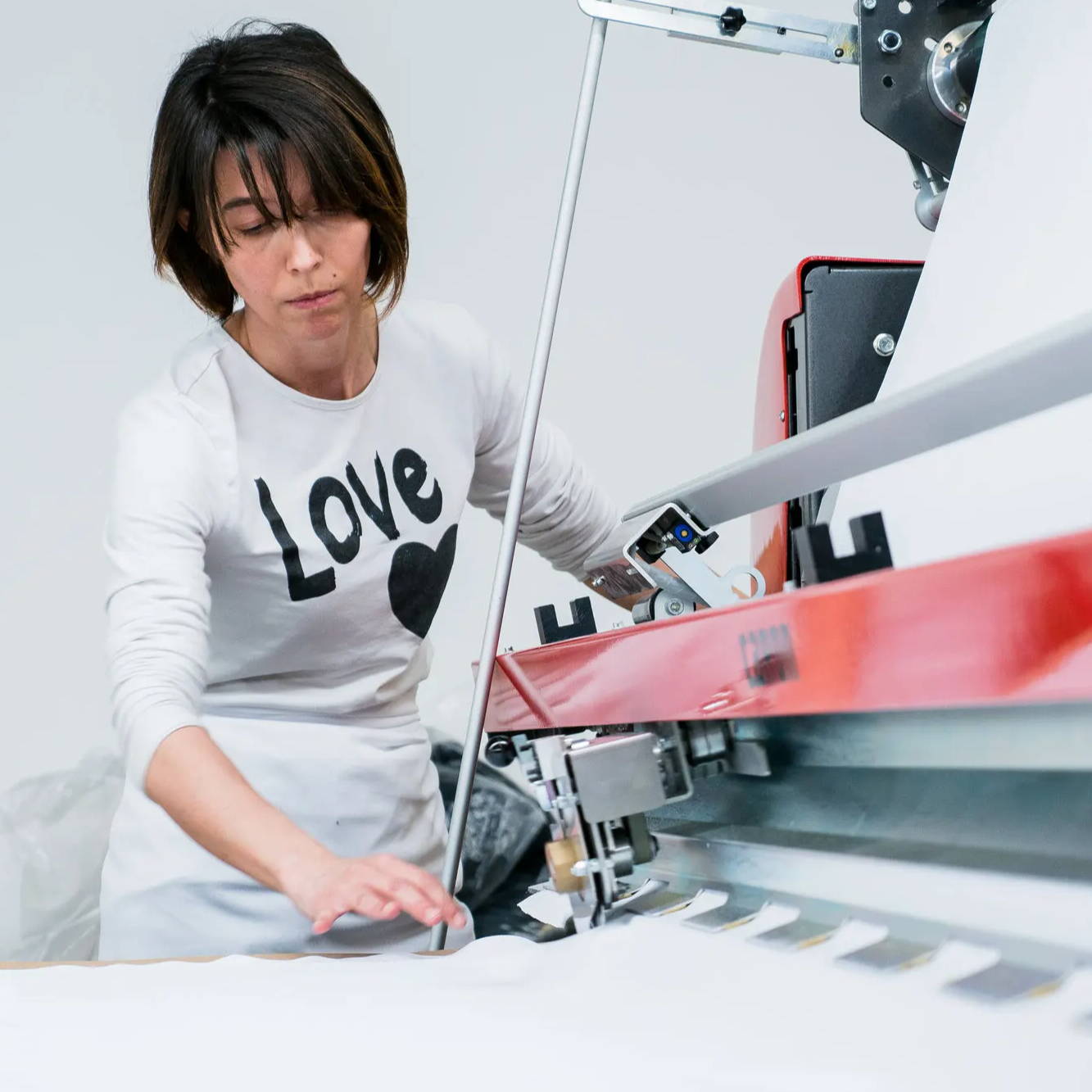 Made in Italy by artisans who exclusively produce technical cycling apparel of the finest materials and finishes– by hand and under one roof.
the product
Select from the following styles of Men's and Women's FR-C Pro bibs and shorts to take advantage of this promotion.
FR-C PRO BIB SHORT
Our most popular style for men and women comes in two lengths. Choose regular or shorter inseam.
FR-C PRO MODA
BIB SHORT
Moda versions of our most popular styles for men incorporate subtle design details on the leg bands in this fashion-forward collection.