FREE SHIPPING ON U.S. ORDERS $150+
Since 1979, Giordana has delivered technically advanced cycling clothing that offers superior value, comfort, and performance, all for the sake of empowering you to reach your greatest heights.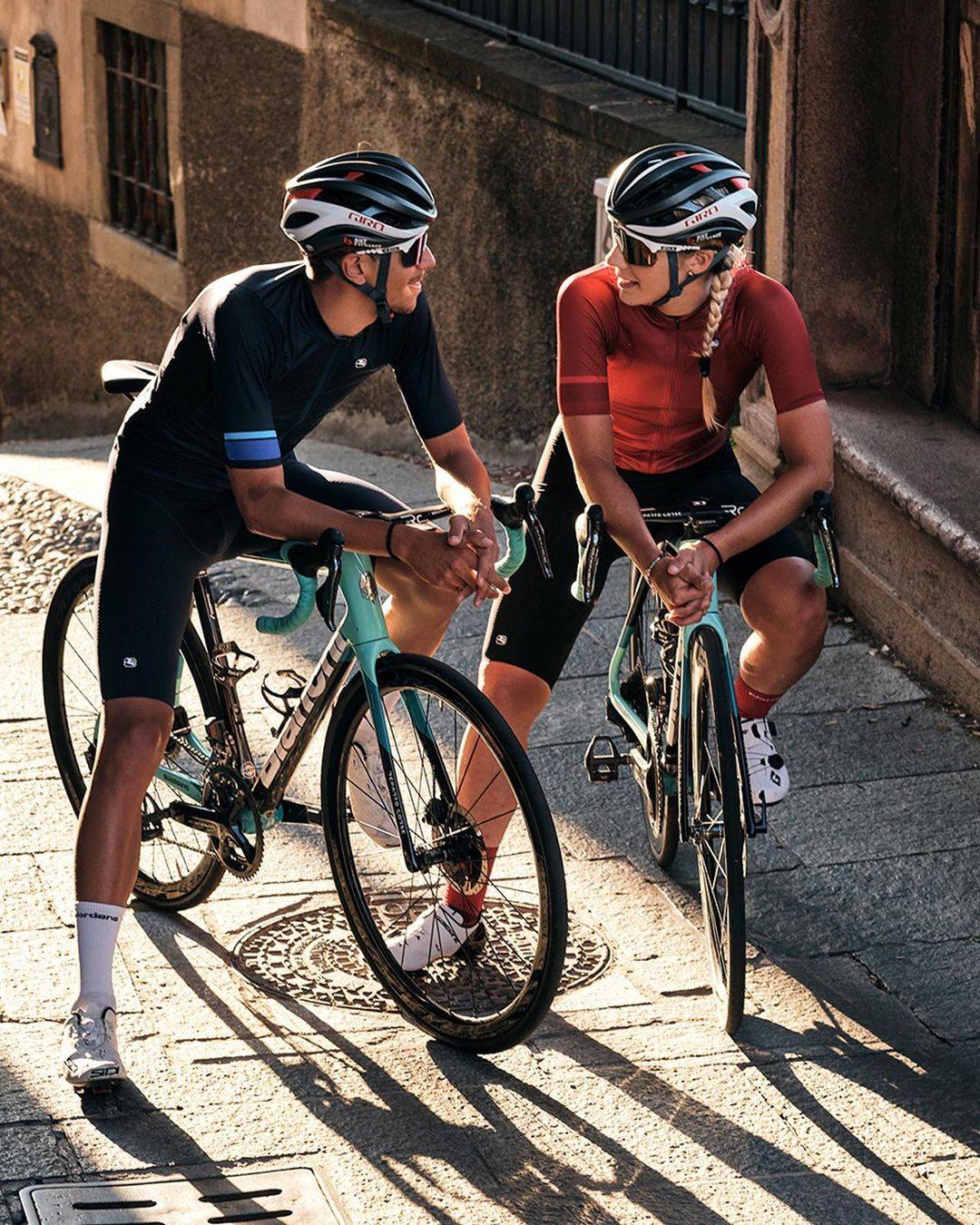 NX-G is the next generation in cycling apparel. The ultimate in aerodynamics, comfort, and performance, NX-G apparel has been expertly crafted to deliver stretch, tension, protection, and ventilation in the most effective areas. The highest level technologies are incorporated into ultra-refined weaves and compact construction to provide a race cut, designed to fit close to the body like a second skin.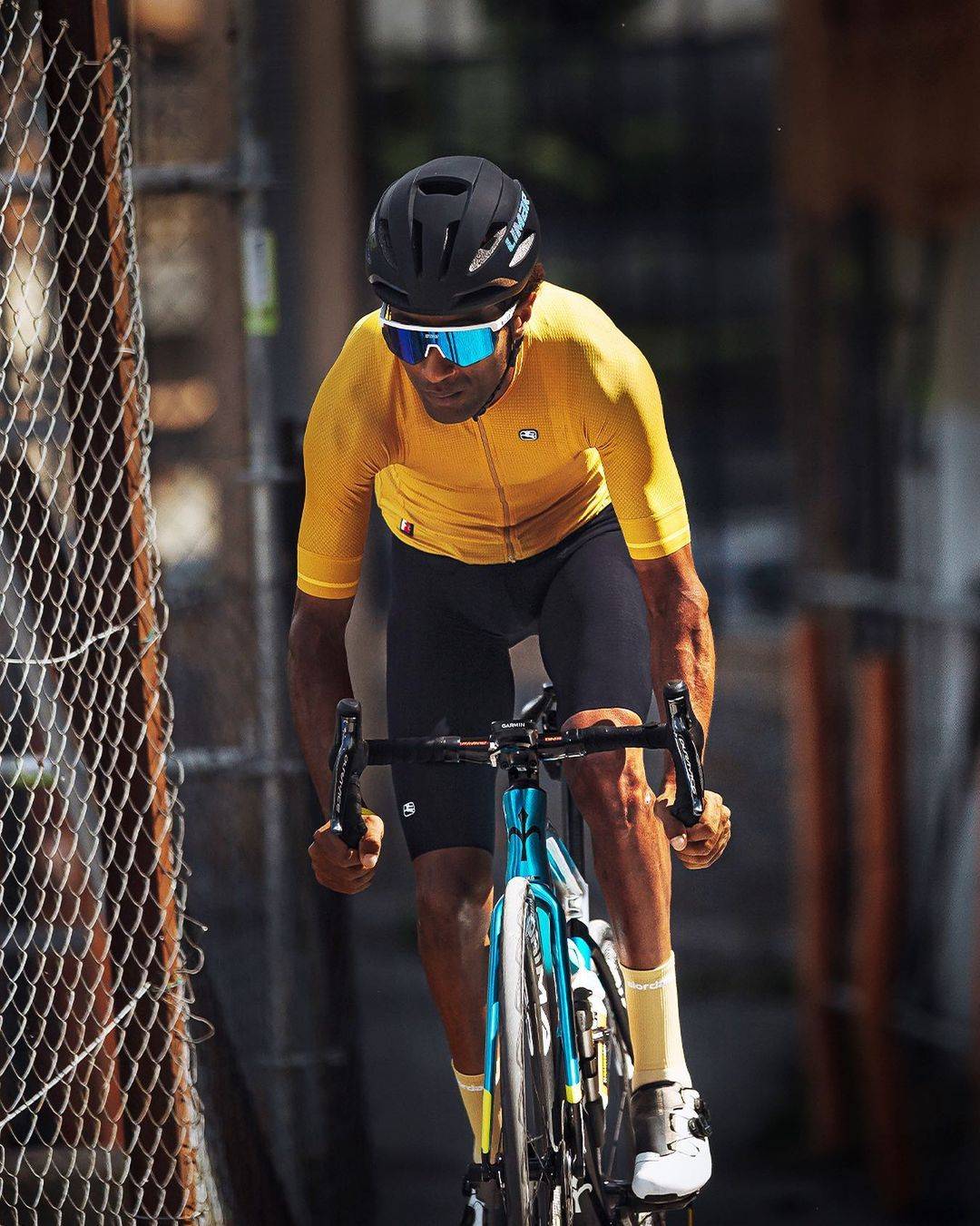 FR-C Pro pieces have been developed and perfected over decades. This is the collection tested and proven by the pros. Our WorldTour teams are riding in these pieces now and riders can experience the same level of comfort and performance the pros enjoy. FR-C Pro cut is race-ready, designed to fit close and contour perfectly to the body like a second skin, which makes every movement natural and comfortable.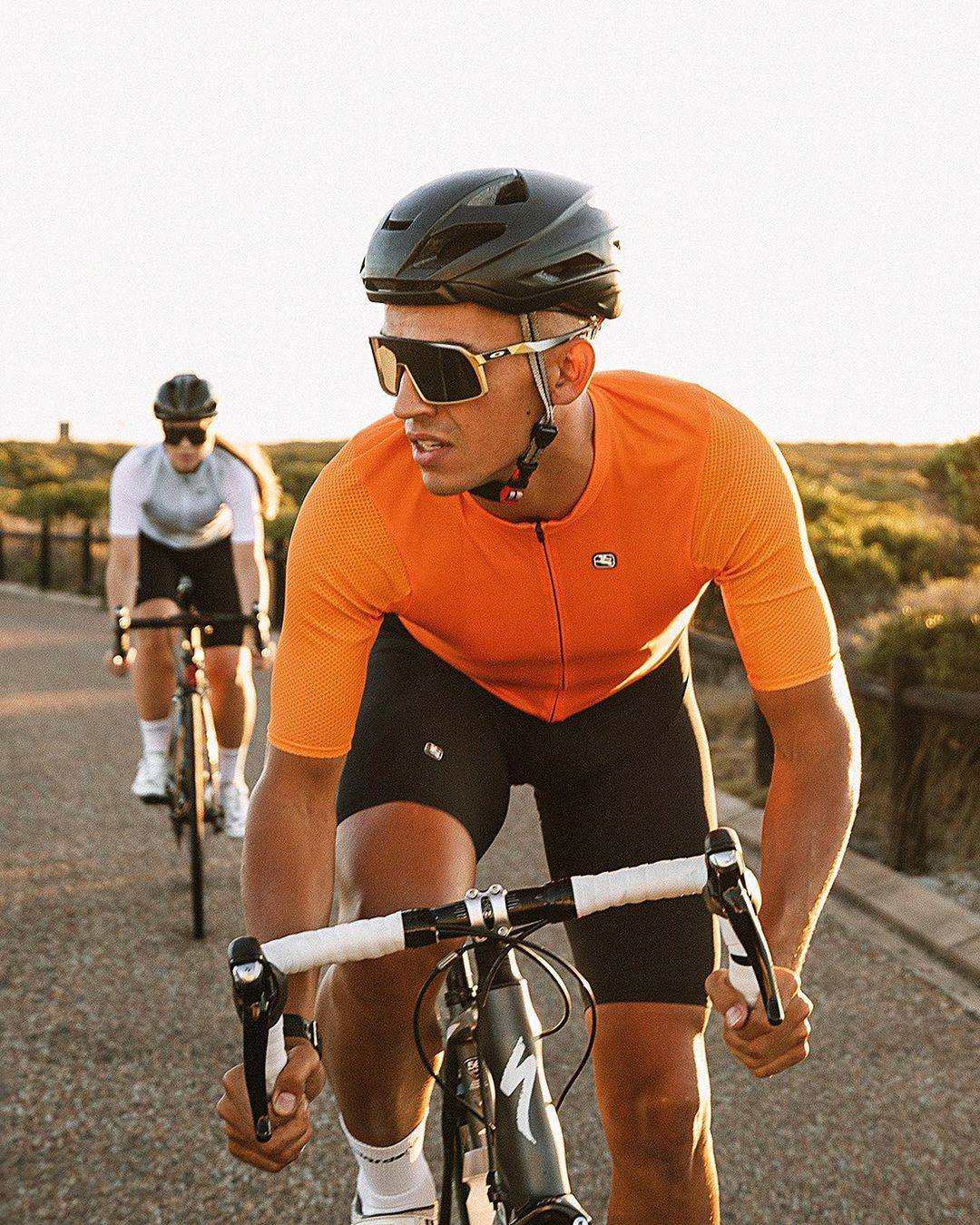 The Silverline collection is the workhorse of the Giordana line. It offers exceptional value for riders of all skill levels, but doesn't compromise on any of our technical advancements. This collection offers features you'd expect from super elite collections, like FR-C Pro and NX-G, in a more streamlined, slightly less aggressive fit to accommodate a wider variety of riders.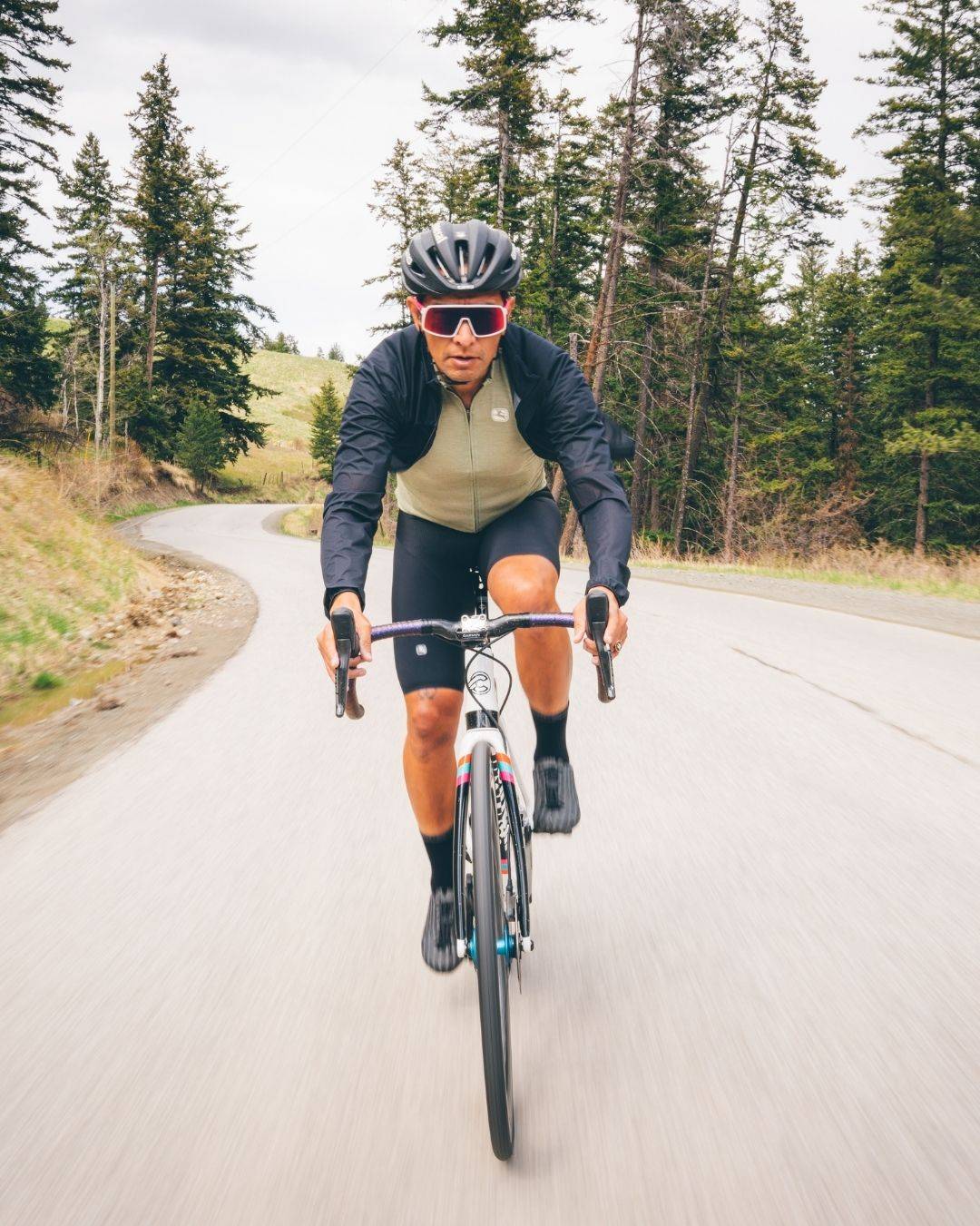 For the refined rider who wants everything Giordana's technology has to offer in a slightly less aggressive fit. Whether the goal is an easy coffee ride, a bucket list gran fondo, or a cycling tour through Valpolicella, the Lungo Collection is designed for epic long hauls with ample room for extra cargo.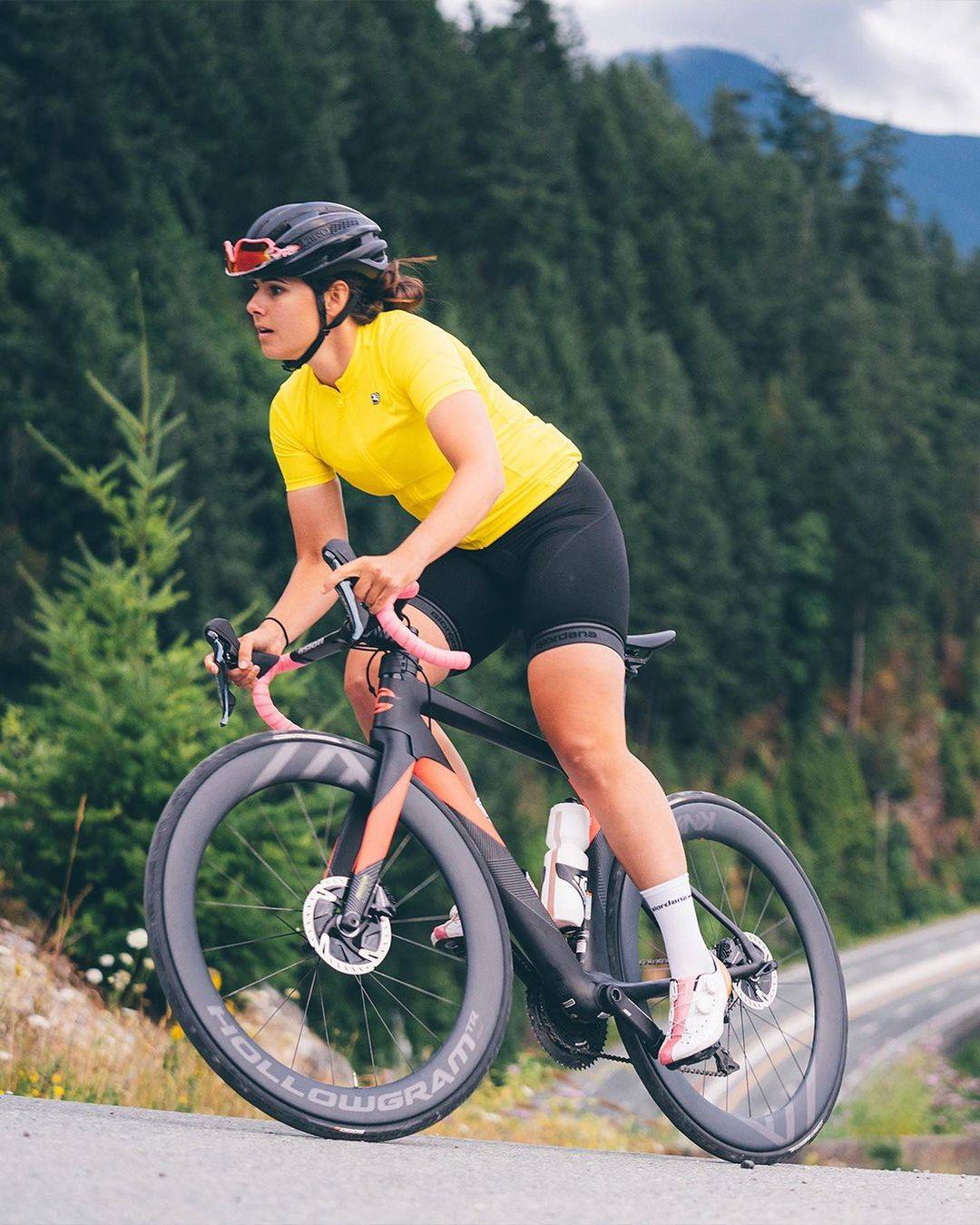 Everyone deserves authentic made-in-Italy cycling apparel, and Fusion makes it accessible. As an intro to the Giordana brand, this collection uses soft and flexible lofted fabric that provides a relaxed fit and straightforward style that will provide value and performance for years to come.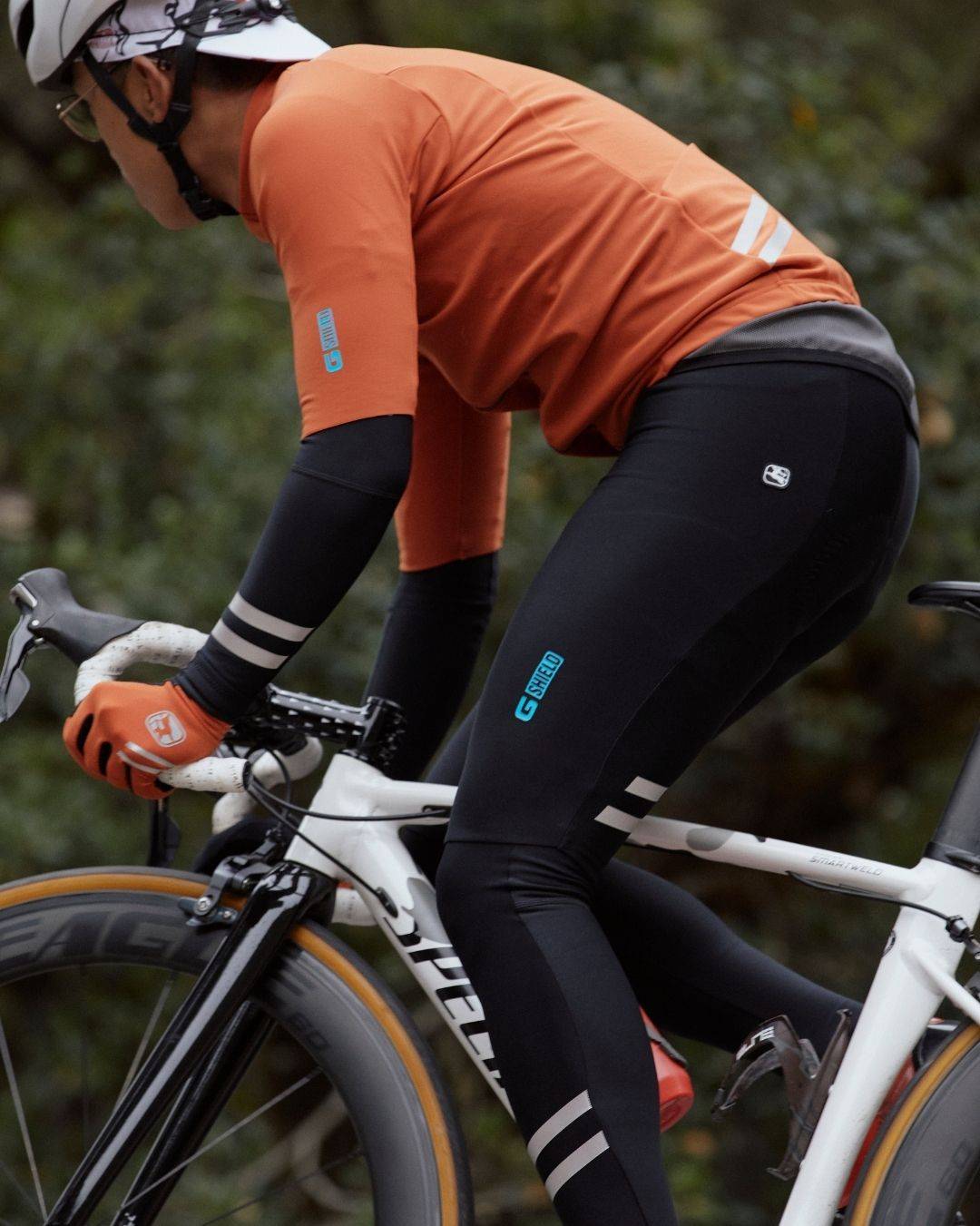 PROTECTION AGAINST THE ELEMENTS
With thermal fleece-lined fabric and Acqua Zero Eco™ water repellent nanotechnology, the G-Shield Collection offers warmth, breathability, and three-season protection designed to keep you warm when it's cold and dry when you're wet. This collection is so versatile it can keep you riding in fall, through winter, and back into spring.