FREE SHIPPING ON U.S. ORDERS $150+
For Cyclists, By Cyclists
Crafting quality Italian apparel since 1979.
Family owned and still made in Italy, in the region where our founder was born.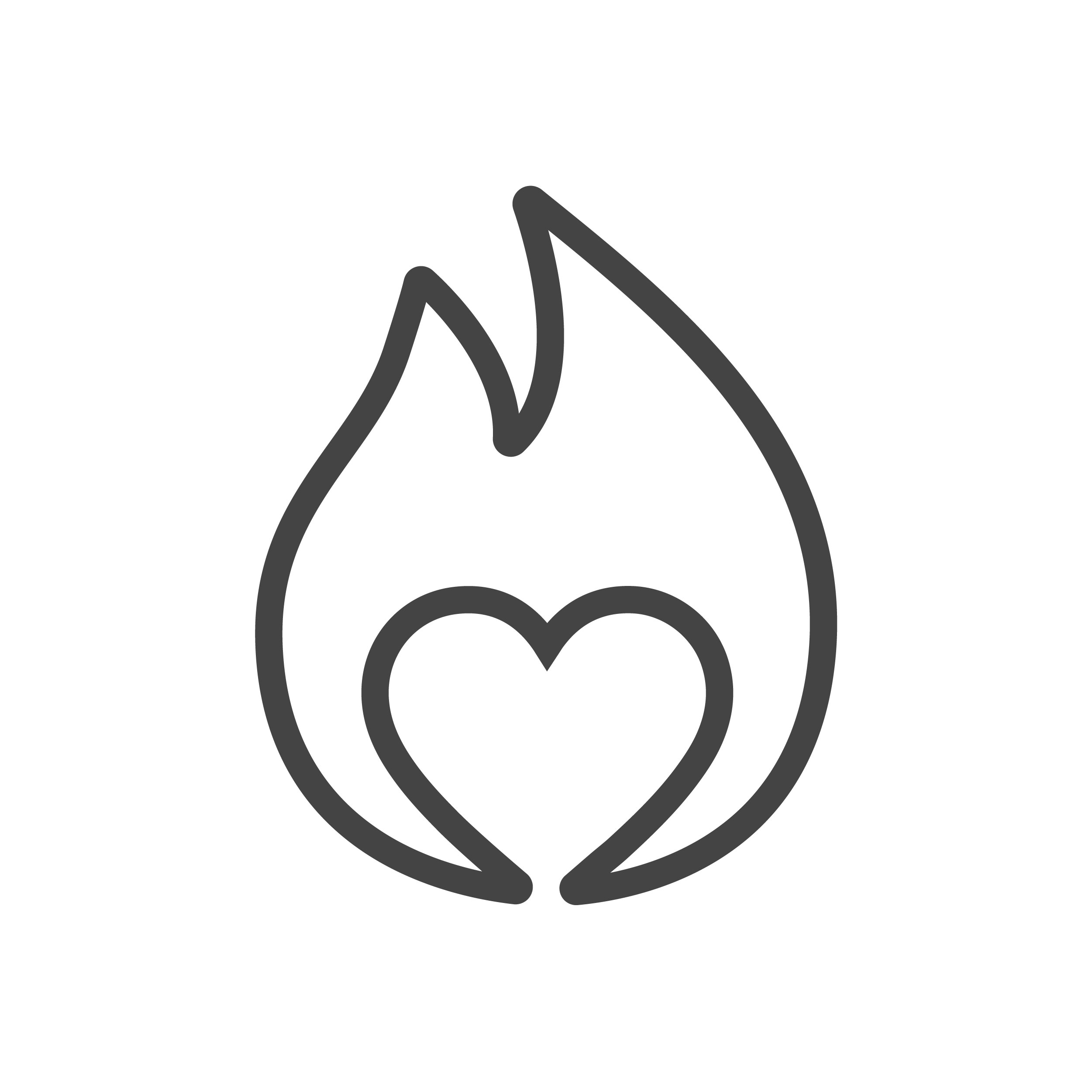 We live and breathe cycling with a healthy competitive spirit to be the best.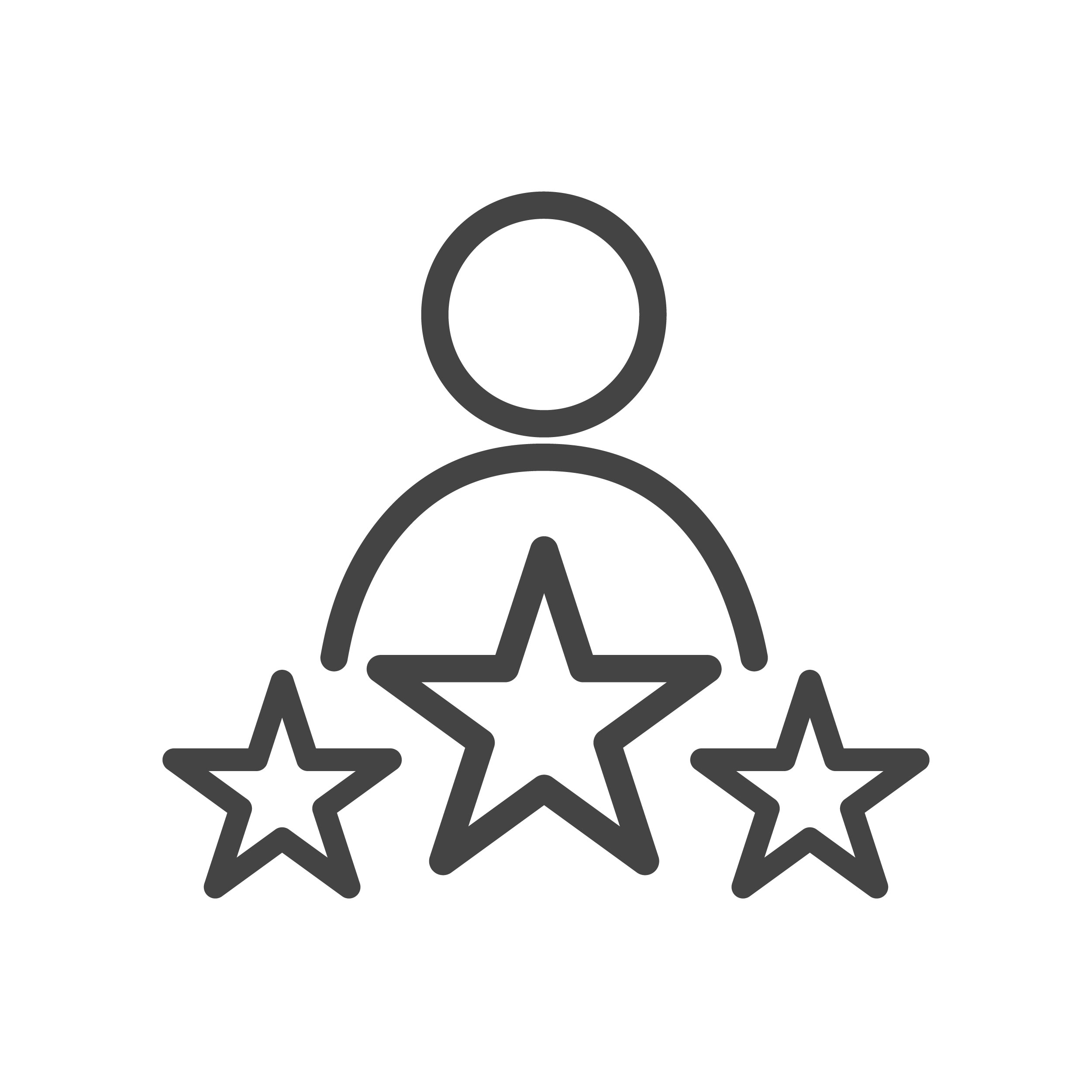 A storied history of providing superior apparel to support cyclists of all skill levels.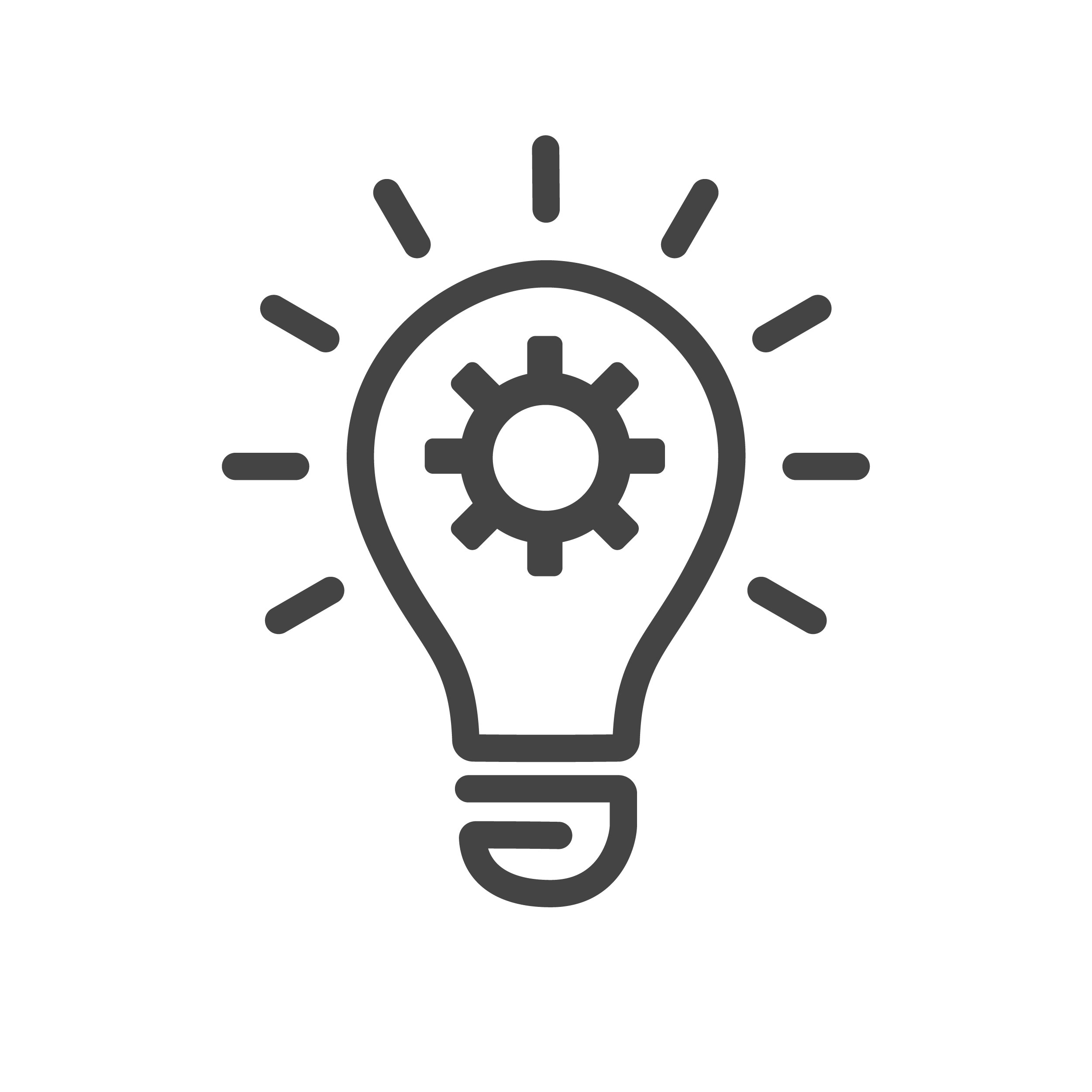 Relentless drive to improve on what we've achievednd introduce what's next.
What types of materials are used in Giordana chamois / seat pads? 
Nam tantas vidisse no. Ea nonumes explicari vim. Sea antiopam referrentur reprehendunt at. No everti detracto detraxit eam, modo vidisse facilisis et est.
Sale rebum eleifend ad nam. Eu agam nostro scripserit ius, quodsi principes vis at, ei hinc definitiones eam. Noster commodo delenit at vim, an zril audiam vim. Mazim concludaturque et vix, periculis consequuntur an mel, no nam fugit novum nusquam.
Is it okay to use chamois cream with Giordana bib shorts? 
We suggest that you do not use chamois cream on our shorts.
The surface fabric of our pads use an Aloe Vera infused fabric that reduces friction and sooths the skin. This fabric coupled with the foam used to create the pad, wicks moisture away from the body. Your saddle should be wet after a ride. By using cream, the fibers get clogged and no longer function. Many creams soften the skin causing you to feel like you need to use it more and more. Some creams have chemicals in them that damage the highly technical fabrics we use. If you normally use cream with other shorts, we ask to try ours without it first. It just might save you money in the long run!
How do I know what size to order in my Giordana bib short / short? 
Sizing varies among our different collection styles, but all Giordana garments are European fit styles and designed to work in perfect consort with the body to maximize your efforts. We find that most customers that have tried other European fit cycling brands will take their same size in Giordana apparel. With FREE returns on all U.S. orders, we recommend ordering both sizes in question to try on, and returning (with original tags and packaging) the size that does not work for you.
There are also sizing charts available here and on all product pages to help you find the best fit.
Still not sure? We'd love to chat with you about it. Reach out to our fit specialists on LiveChat here or by email at info@giordanacycling.com.
How do I care for my Giordana bib shorts / shorts?
WASH: We recommend turning your Giordana Cycling garments inside out and machine washing in a cold water cycle using a regular detergent
DRY: We recommend hanging or laying garments flat to dry.
Where can I find your size guide?
Eu detracto ponderum vix, ad ceteros feugait cum. Ferri vitae te his. Invidunt assentior id sed, ceteros probatus insolens ut vim. His at impetus delenit.
How do I know the size bib short / short that I ordered fits correctly? 
Giordana bib shorts and shorts should fit tightly enough that they provide support to the major muscle groups in legs and provide compression without constricting your range of motion. Our bib shorts and shorts are designed on a curve to ensure proper fit while in the riding position, so we always recommend trying on your bib shorts or shorts on your bike (with tags still attached and undergarments on) before your first ride in them.
Still not sure? We'd love to chat with you about it. Reach out to our fit specialists on LiveChat here or by email at info@giordanacycling.com.
Which bib short / short is the most compressive fit? 
Mandamus postulant id pri, facilis aliquando pro ei. Viderer offendit appellantur sed ne, cu facer assum mea. Vix ei elitr nonumy epicuri. Eos et animal laoreet, qui dicat euripidis ut.
Giorgio Andretta on the origins of the brand and what it stands for.
More than 50 years experience supporting athletes at every level.
Take a look behind the scenes at how our apparel is made.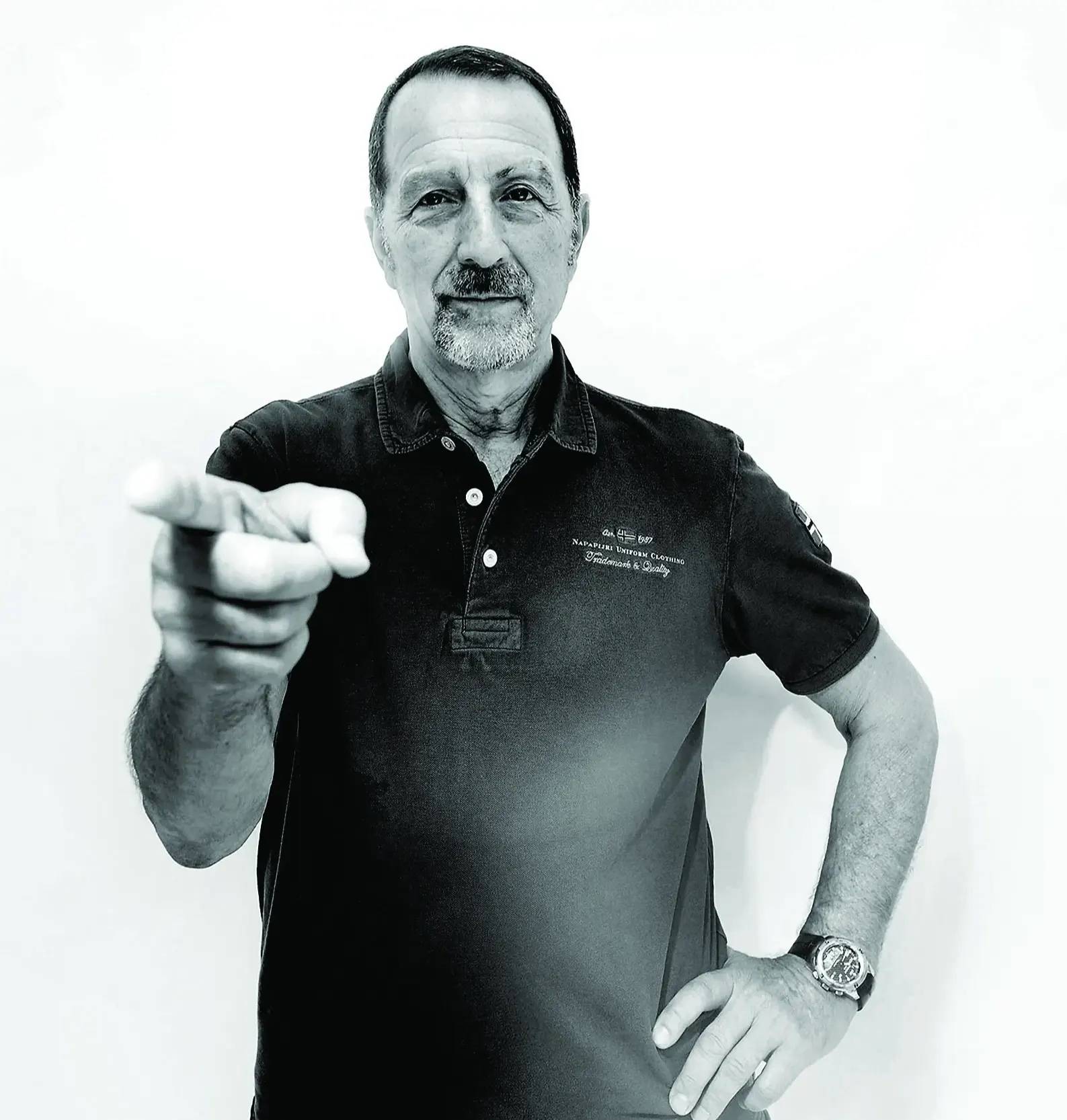 Giordana's obsession with taking the best and making it better starts with Giorgio Andretta, an elite cyclist in the 1970s who ultimately became a cycling apparel specialist.
In 1971, Andretta formed Gita Sporting Goods, an importing and distribution company. Giorgio developed relationships with many local companies while racing, and after moving from Italy in his early 20s he became the first North American distributor for Grandis, Duegi, Sidi, Gipiemme, Benotto, De Rosa, Diadora, Campagnolo, Pinarello, Dario Pegoretti, and many others. Working with the biggest names in the sport including Nike Cycling, Eddy Merckx, Fulcrum, Cinelli, Colnago, Gommitalia, and more, his singular goal has always been to offer the highest quality European equipment to elevate the American cycling experience.
As the 1970s drew to a close, Andretta's success and expertise allowed him to launch Giordana Sport, his own cycling apparel brand, which he named after his newborn daughter. While the company designed apparel for the everyday rider, their clothing was worn by professional racers, too. In fact, over the years Giordana has sponsored athletes at all levels including National Teams, WorldTour teams, World Champions, Olympic gold medalists, and has been the official clothing supplier for many tours, including Le Tour de France.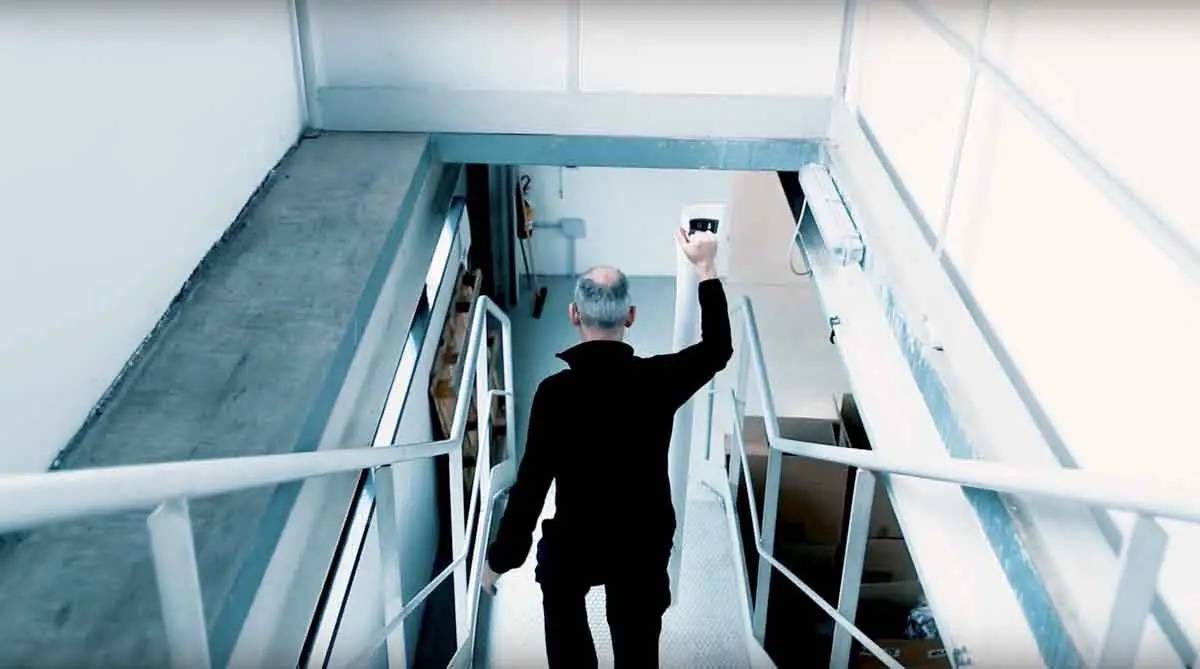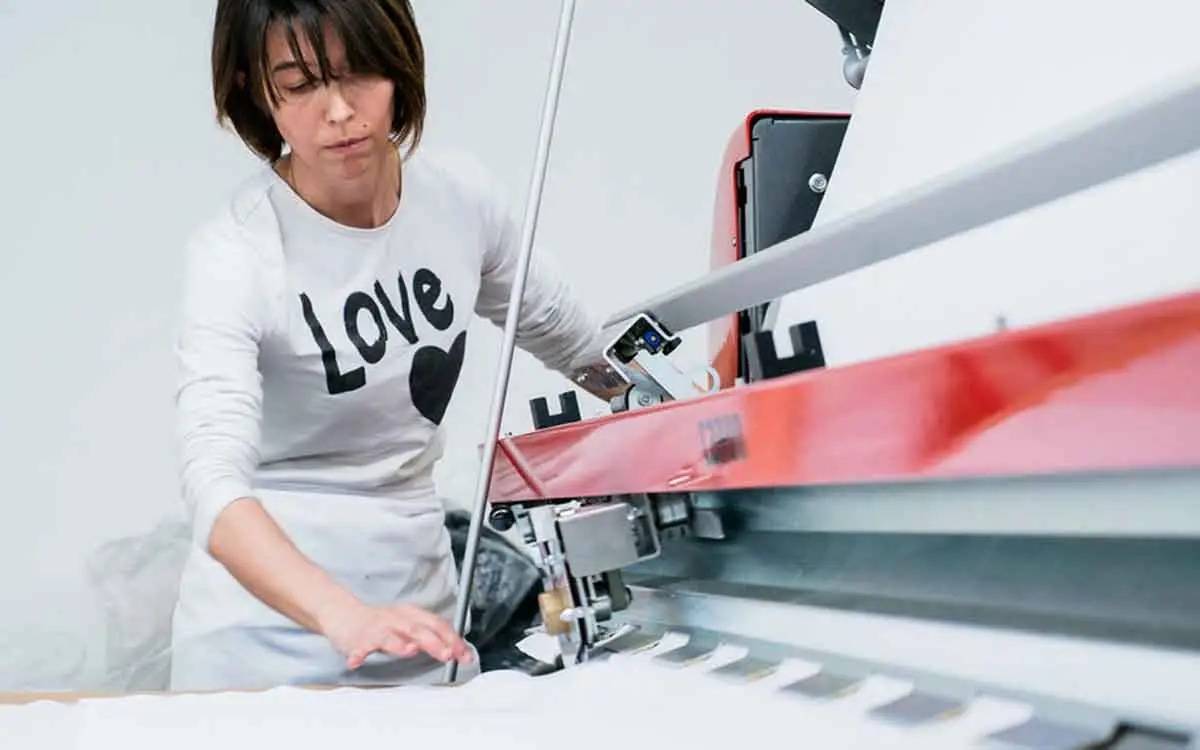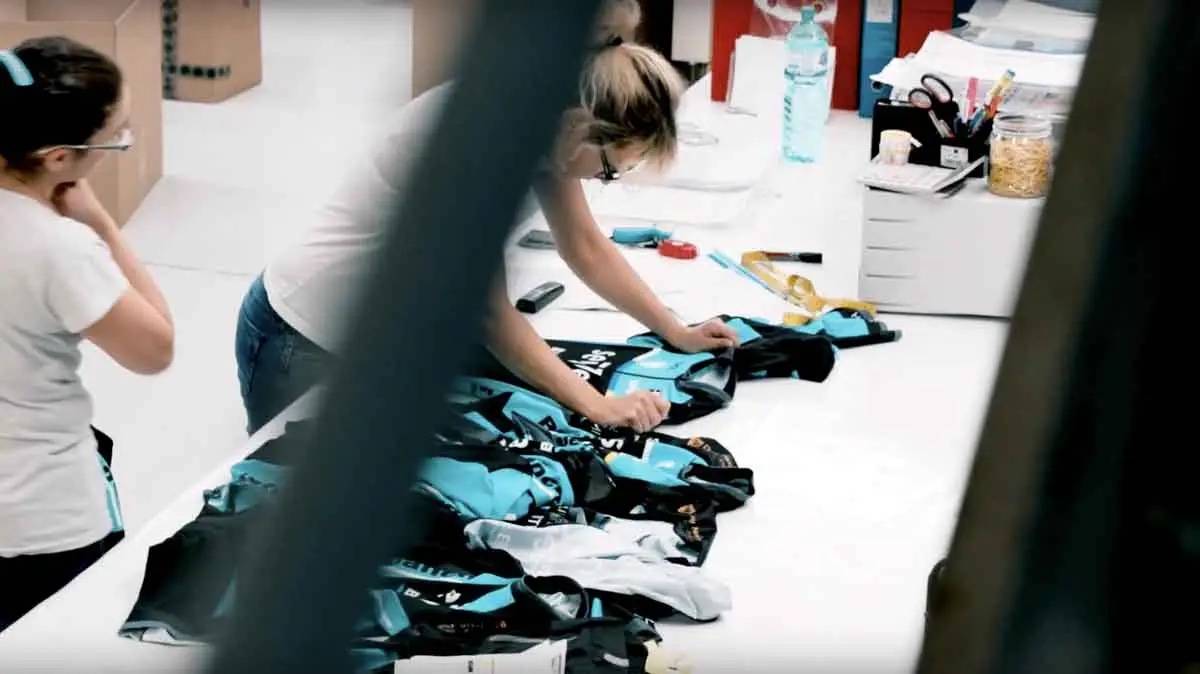 One of Andretta's boldest moves came in 1986 when he opened a dedicated Giordana manufacturing facility in Italy. This pushed Giordana further to the forefront of the cycling apparel industry. Now, in full control of its destiny, the company embraced the new technologies available in the textile industry to become a leader in sublimation printing. This opened up a host of opportunities in the licensing arena where partnerships included Levi's, Disney, Warner Bros, Alfa Romeo, Mercury, Lowenbrau, Michelob, and many more.
Giordana was also at the vanguard of developing and testing new materials and cycling garments for the market and providing custom professional level clothing to local and regional clubs. The company's penchant for combining authentic craftsmanship with modern fabric innovations continues today, and explains why each new clothing line, from Silverline™ to the FR-C Pro™ collection, has a sterling reputation among cyclists.
An avid cyclist to this day, Andretta is still the driving force behind product development. With a family-owned facility in Italy, Giordana is creating even more synergies for all phases of production. This has contributed to streamlining the manufacturing process even further to create the best cycling apparel on the market. Giordana's dedicated teams in Charlotte, NC, and in Vicenza, Italy, consist of adventurous and unique individuals who share a passion for the outdoors, quality products, and a little friendly/fierce competition. Ultimately, every Giordana employee is focused on what matters most: delivering cycling apparel that works in perfect concert with the human body, giving riders the ability to perform at their highest possible level.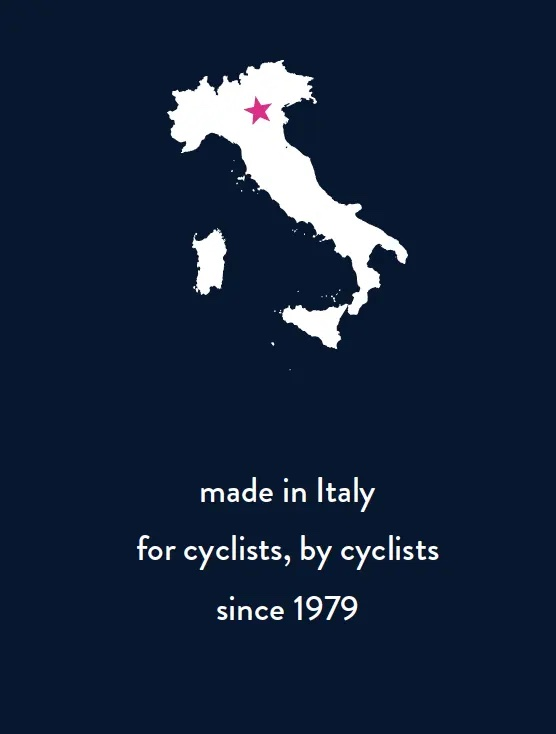 When you wear Giordana, you know that not only are you riding in pro-level premium materials, but that they are dyed with gentle water-based inks. Excess fabric cuttings and printing paper are recycled. Skylights provide light to reduce electric consumption. We believe in doing things the right way – both for our customers and our planet.
Our founder was born not far from the town where our factory is today. The fully-owned and operated purpose-built facility allows us to maintain our strictest standards of quality and consistency.
Furthermore, our production exceeds the EU's requirements for green practices.
Premium level fabrics are dyed with gentle water-based inks.
Biodegradable and compostable eco friendly packaging.
Excess fabric cuttings are recycled.
Help provide light to reduce electric consumption.