Introducing a blend of nostalgic elements with modern finishes and new technology.
The Neon Collection combines retro style that references the past with bright colors and patterns with the modern-day performance features of our most popular pieces. Guaranteed to brighten up your summer kit, Neon jerseys, vest, and accessories create a perfectly nostalgic look.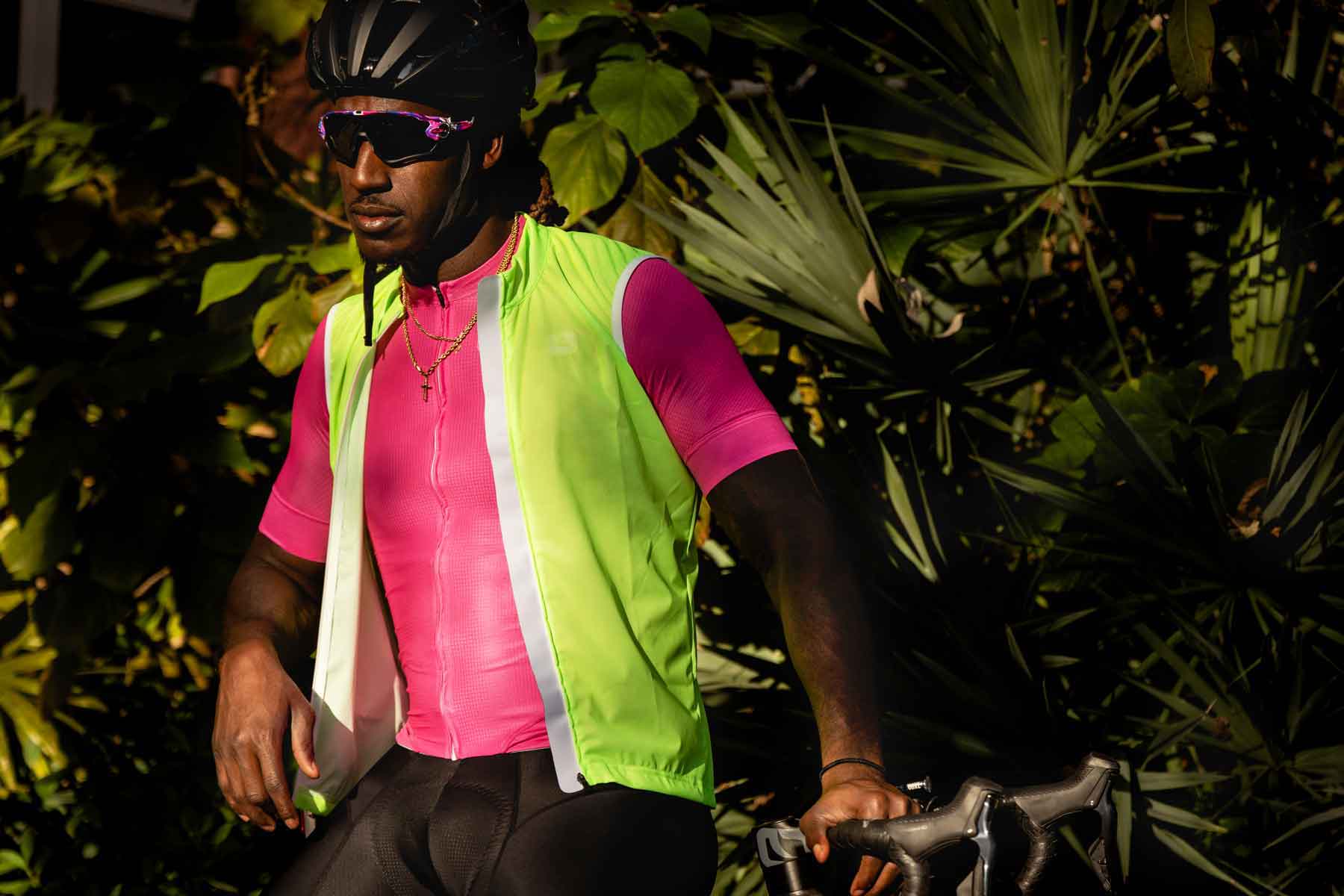 Introducing a blend of nostalgic elements with modern finishes and new technology.
Hear from industry expert, Andy Clark, on why SilverLine cycling apparel is his top choice for riders of all skill levels who are looking for great value and top-of-the-line performance.
SUMMER 2022 | MIAMI, FLORIDA
Mix and match to make it your own.
Introducing a fresh palette of popping neons in a coordinating collection of men's and women's jerseys, base layers, vests, sun sleeves, caps, gloves, and socks.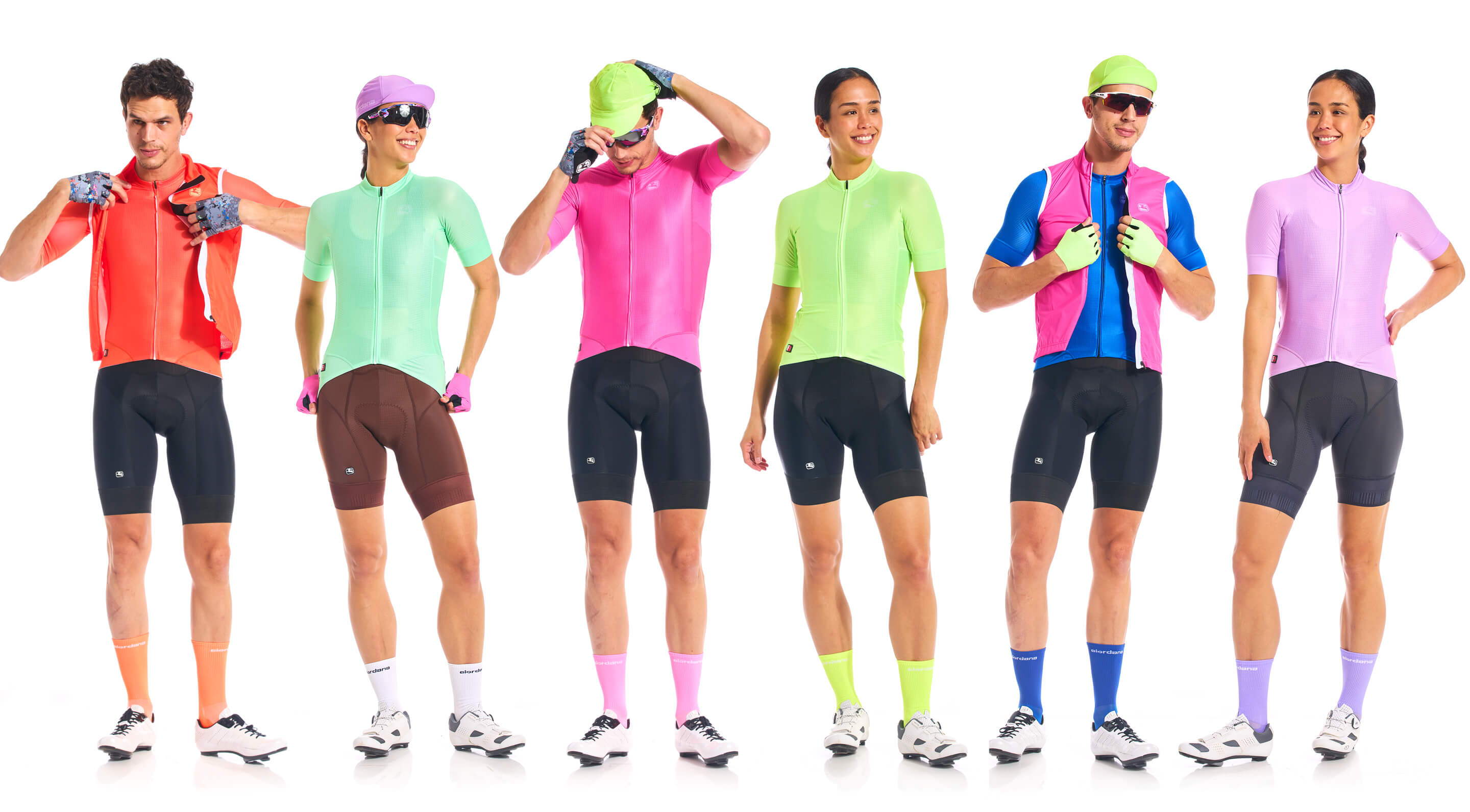 Neon Orchid, Lilac, Mint, Blue, Yellow, and Orange can be paired with matching accessories or mixed to created a look that's all your own.
---
Available in Regular and Shorter Inseams, the classic Black, Midnight Blue, and Dark Grey colors create a contrasting look with Neon jerseys and accessories while the Olive Green and Chocolate Brown Bib Shorts enhance that retro nostalgia.
---
Accessorize to complete the look.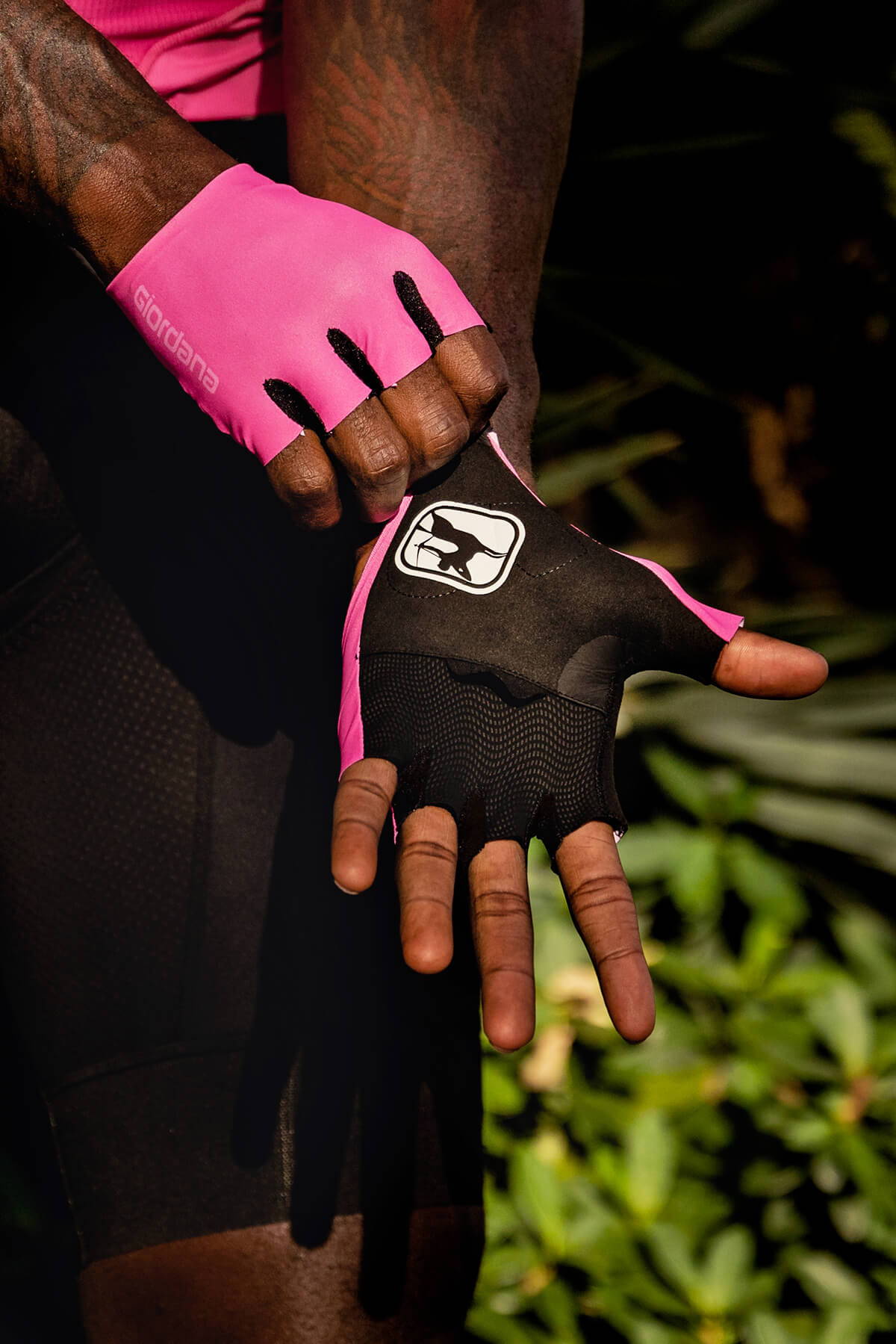 The FR-C Neon Gloves feature a summerweight stretch fabric at the top of the hand, minimal yet ample padding, and a micro-ventilated palm.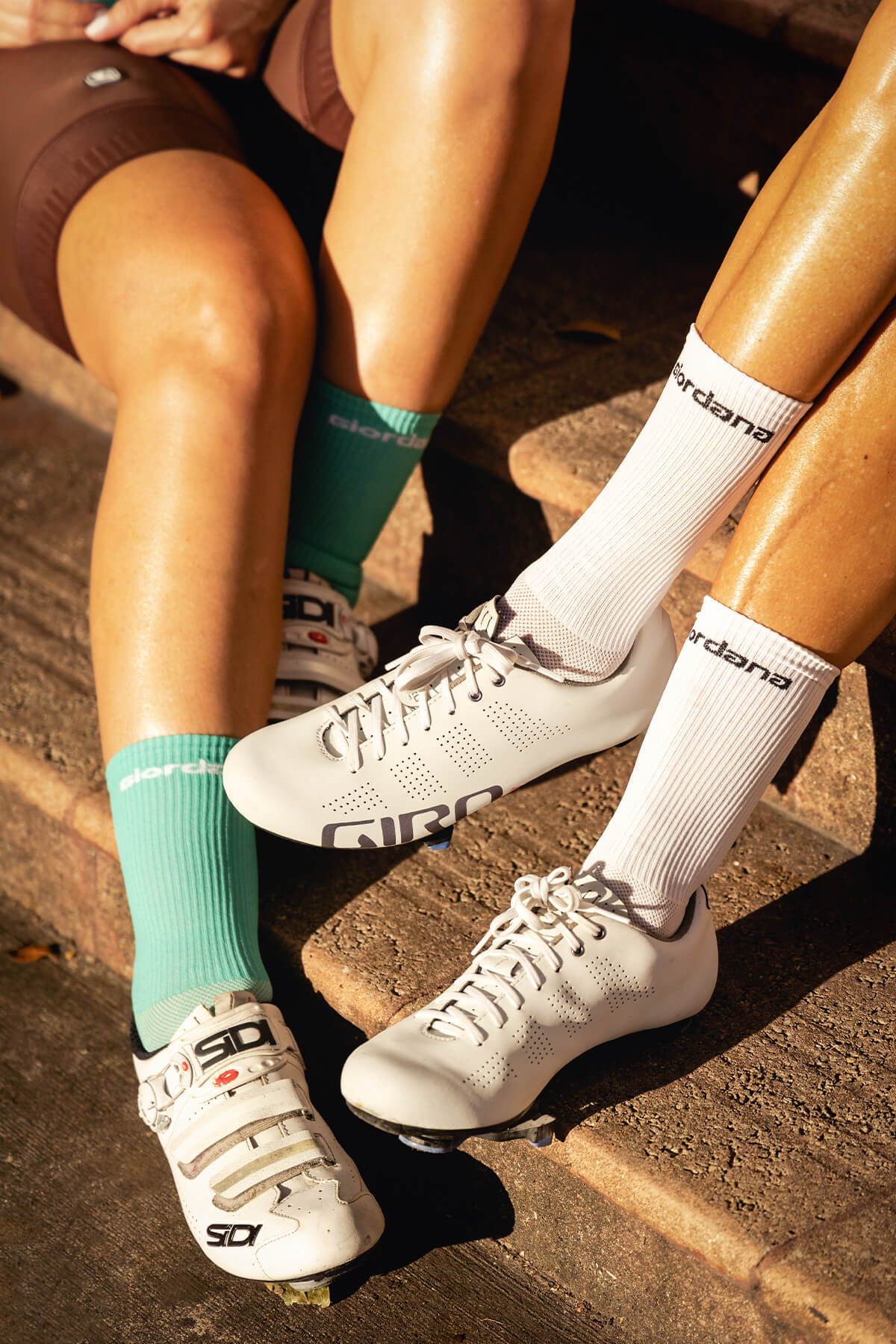 A fun and fresh palette of popping neon colors mix and match to complete your neon kit. Buy three pairs and get the fourth free with code TREATYOURFEET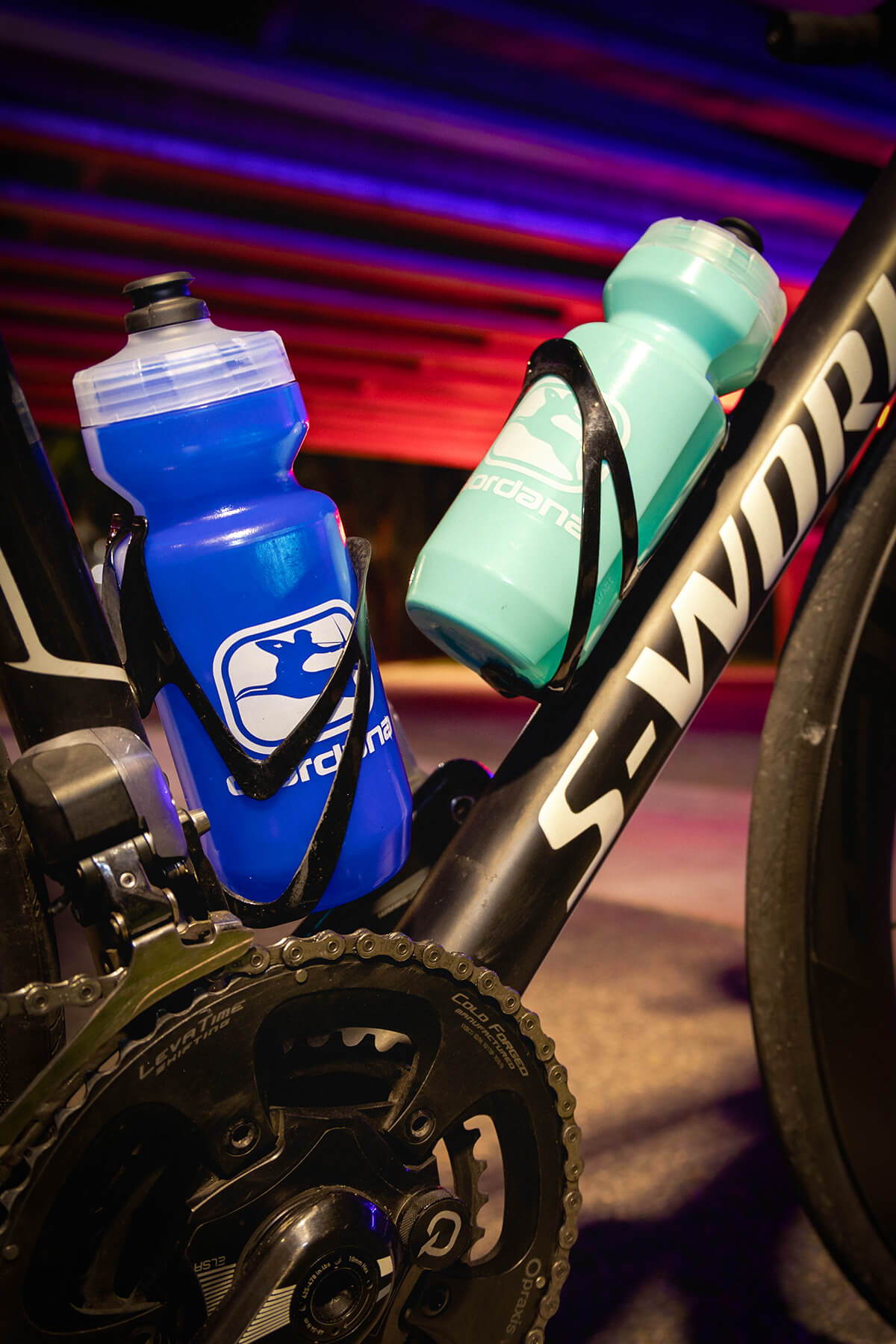 Stay hydrated with a premium 22oz borraccia - AKA water bottle. The squeezable Purist bottle is BPA-free, 100% recyclable, and made in the USA.
Have a question or want a personal recommendation? Connect with a Giordana expert for gear education and information specifically for you!