Win at Unbound XL
June 24 2022 – William Harrison
The Win at Unbound Gravel XL
EMPORIA, KANSAS | by William Harrison
---
GIORDANA LIFESTYLE | NEWS AND EVENTS


Author : William Harrison / Published : June-27-2022
We were impressed with the rest when we learned a finance guy from Charlotte – Giordana's homebase here in the US – took it all at Unbound Gravel XL. And he did it fully kitted in Giordana gear.
After an unbelievable win at Unbound Gravel XL, William Harrison sat down with us to share his experience and what made the difference for him.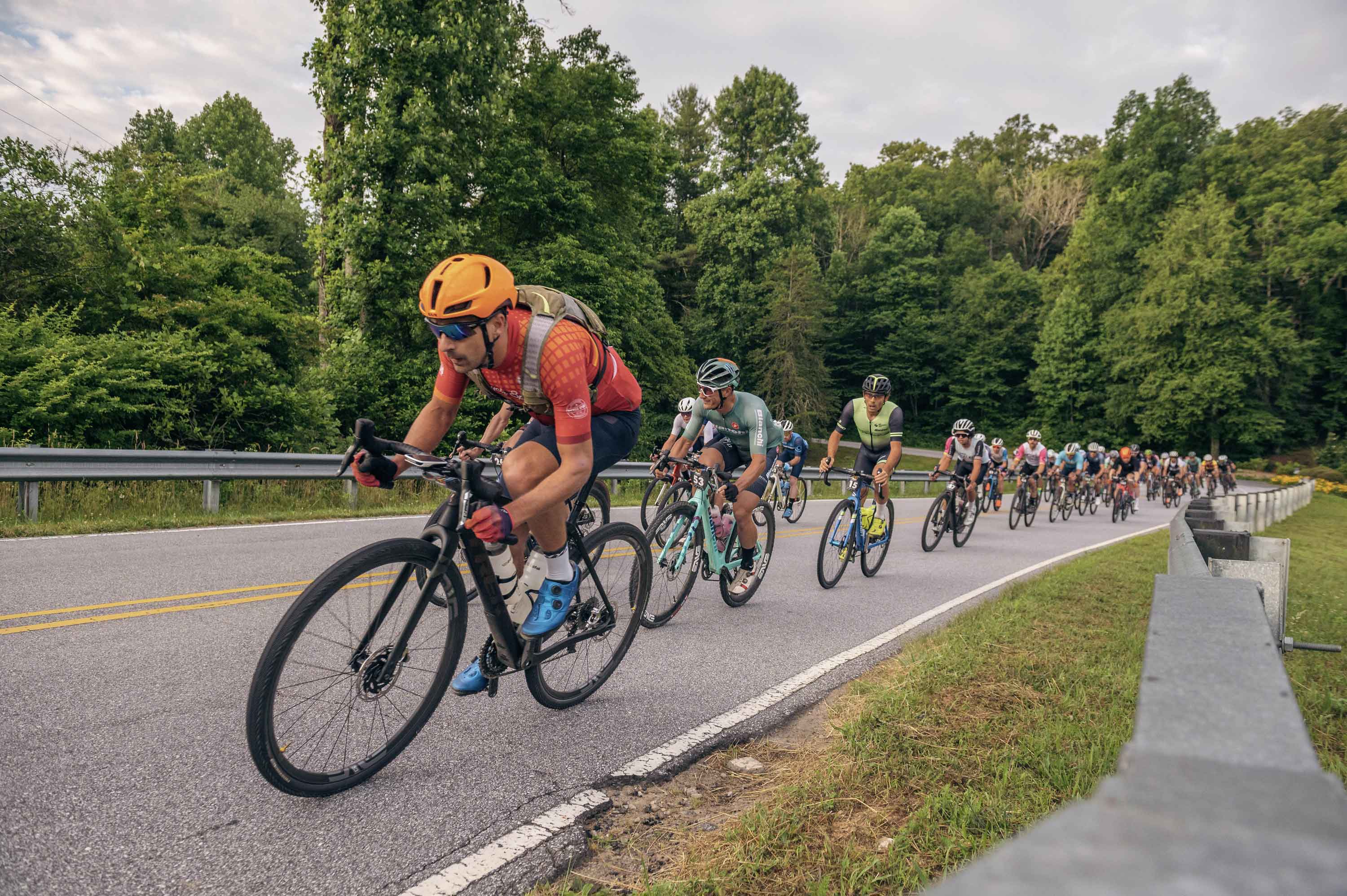 The race organizers say that everyone on the start line of the Unbound Gravel XL has a reason for being there. What was yours?

I wanted to see what it would be like to ride a bike for 20+ hours including through the night. I also wanted to see what all the Kanza hype was about.  
Will finished just shy of the 20 hour mark, his stats speak for themselves.
14,810 calories | 352 miles | 19:50 hours
When did you decide to compete at this race?

I put my entry in the lottery back in fall/winter 2021 and waited to see if I got an entry spot.  
How long did you train, what was your training routine?

Training was tons of base/zone 2 for most of the lead-up from December through May. Training weeks were generally 15-25 hours/week and I did a few races in the spring season to sharpen my fitness.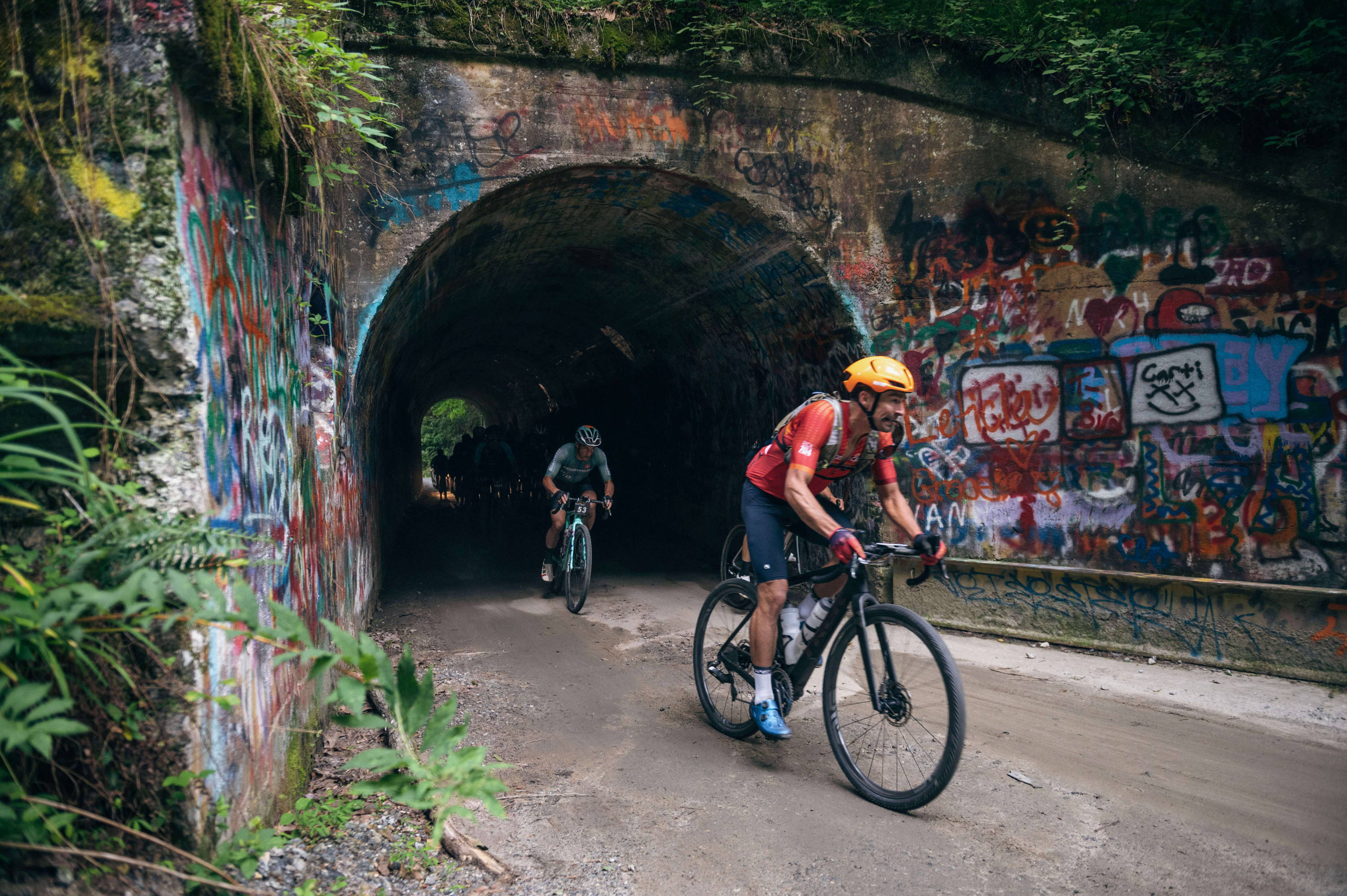 You have a full time desk job. How much time do you dedicate to riding every week?

I love riding so try to ride as much as I can!

What do you wear for training?

Generally the same as my race kit to try and make sure everything works/is comfortable.  

What was your edge? Were you the most prepared? The one with the best mindset? The luckiest?

Tons of luck and lots of preparation definitely all came together for me on the day. My legs were great on the day and I really had zero issues.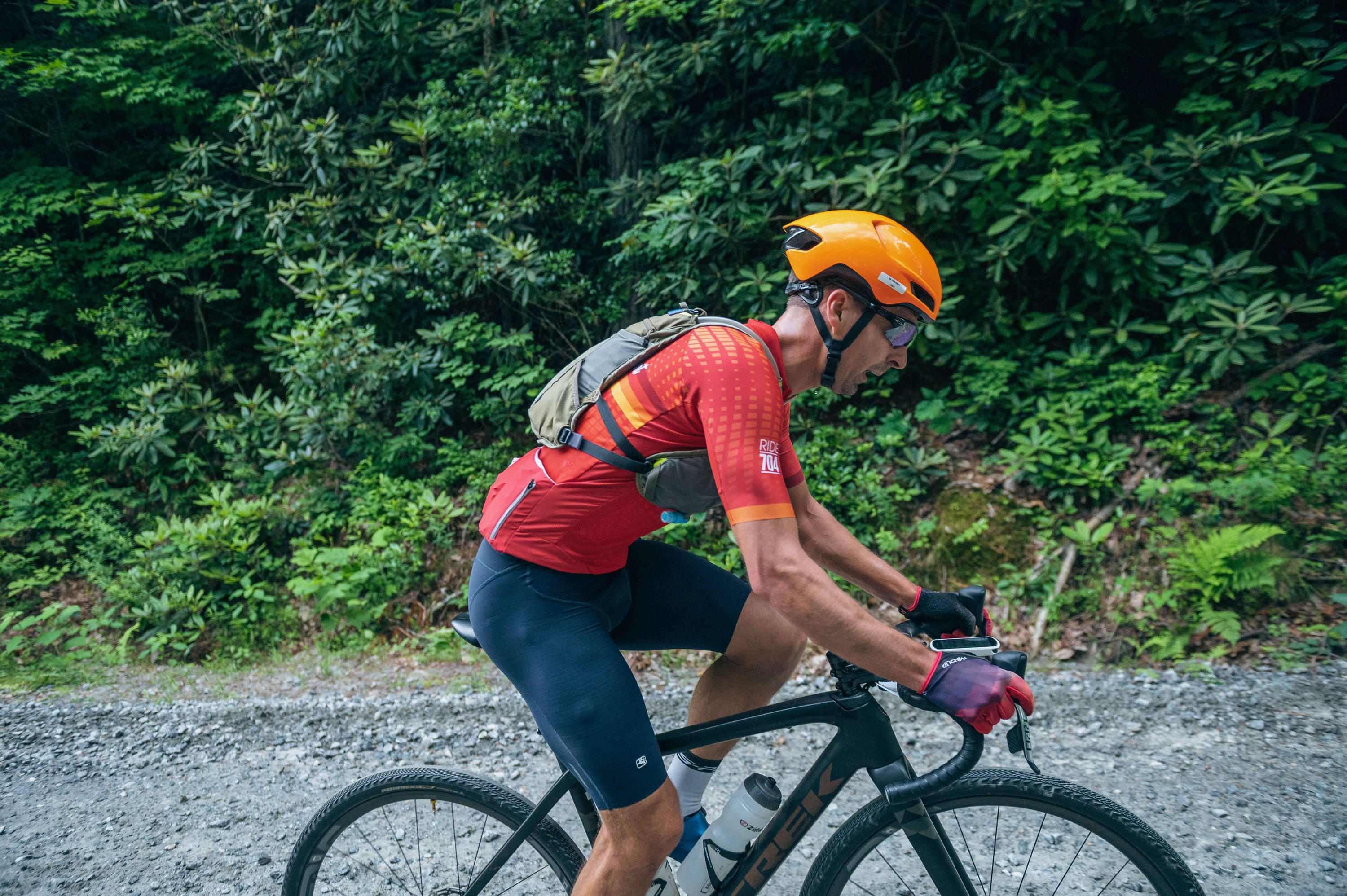 "Kit was incredible, especially the shorts, which played a big role at keeping my leg fatigue to a minimum!"
Why did you choose the kit you raced in?

I went with the NX-G compression bibs because first and foremost they're very comfortable for me, but also there's some science to say that compression helps support performance in endurance events. The Giordana Custom Scatto Pro Jersey fits me super well and feels really aero.  

Any aspects of the apparel in particular that you feel helped you?


The Jersey pockets helped me a lot as I had a bunch of nutrition to carry and started with all three pockets totally full.

Did you change gear at all during the ride?

Nope, tried to keep it super simple and only put on some arm warmers overnight as the temps dropped.  

Did you go with the goal of winning? What was your mindset going in to the race?

I 100% was focused on just finishing. I knew I had the potential to do well if things went well, but winning wasn't really on my radar.  

What other hobbies or interests do you have outside of riding?

I really like to surf and kite board when I can get to the beach.  

What advice do you have for other "desk jockeys" who want to reach their personal goals?

Do it! Go for it! Even if things don't go great on the big day, enjoy the training and lifestyle!

---
Giordana's herritage is based in top-level road racing. We've sponsored professional athletes and teams for over 50 years. While the kit William raced in might be traditioanlly for road, there are few hard and fast rules when it comes to comfort and performance, what works just works. Today there are top riders in all kinds of disciplines wearing our FR-C Pro and NX-G pieces off the pavement – and they are winning.
Our brand purpose is to help riders push the boundaries of what's possible. We congratulate William and the many other athletes who are pushing themselves to – and beyond – their next personal best.